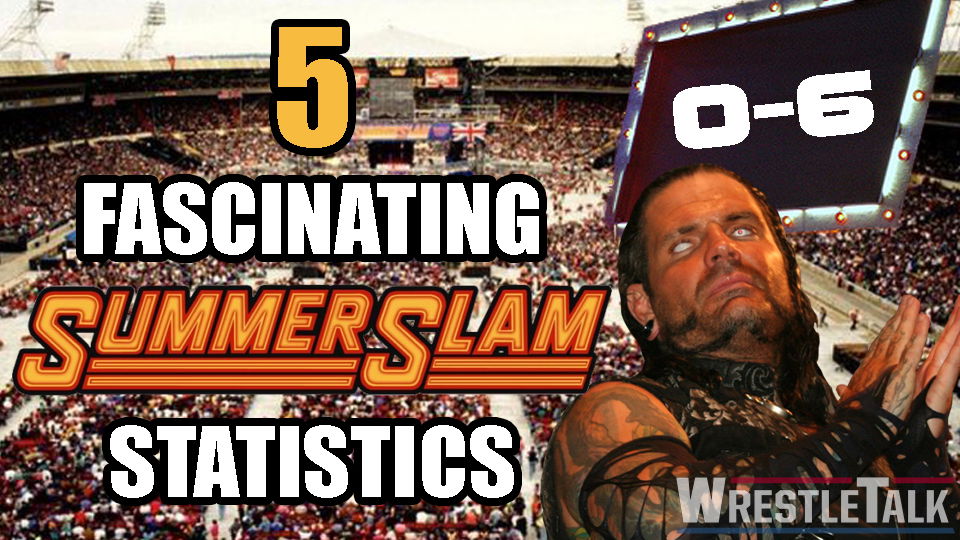 It's that time of year again, where WWE rolls out the beach towels for 'The Biggest Event of the Summer'.
From The Undertaker to The Red Rooster, almost all of WWE's talent has made an appearance at Summerslam over the years.
One of WWE's 'Big 4' pay-per-views, Summerslam has definitely produced some memorable moments, but also created some interesting statistics for fans like me to look up as a way to stay awake during Raw.