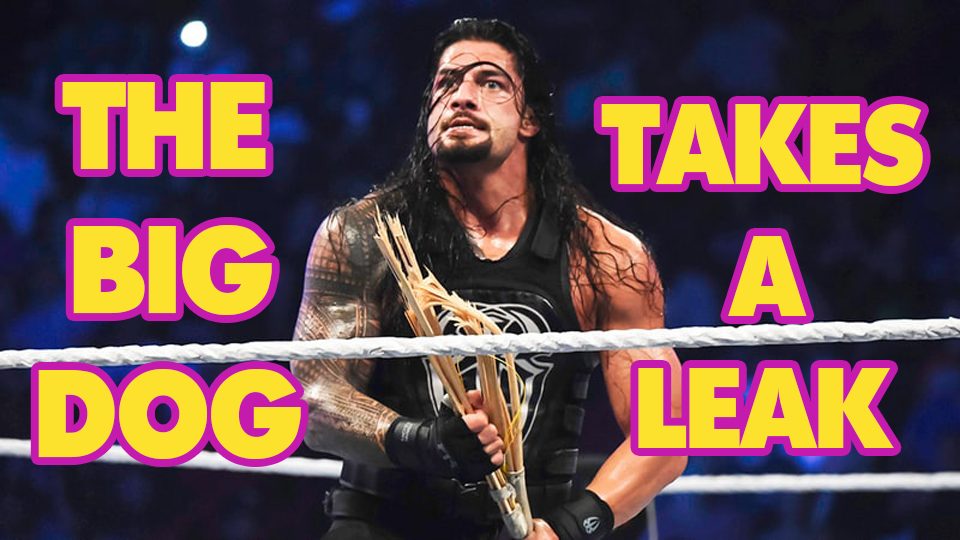 It was announced recently that WWE would be putting on an event in Saudi Arabia this April that would see some of the company's biggest stars, past and present, battle it out in a record-breaking 50-man Royal Rumble. It's going to be even 'more rumble than ever'!
This came off the back of a new 10-year deal Vince McMahon has negotiated for events in the country that will be kicked off by this momentous match… or how Roman Reigns put it during his recent interview on the Sam Roberts Wrestling Podcast:
"I believe it's going to be a huge network special."
It was previously unknown whether the event was going to be televised or not, which had fans all over the world anxious that they might be missing out on the historic match entirely if they didn't buy a ticket. With current stars like WWE Champion AJ Styles, Seth Rollins, John Cena and even WWE COO Triple H, to name a few, already confirmed to appear and McMahon rumored to be asking after the Undertaker and Chris Jericho, 'missing the bout' certainly doesn't appear on any wrestling fan's 'to-do' list.
As the 'Big Dog' let slip, however, the WWE Universe can rest easy with the knowledge that the 'Greatest Royal Rumble Ever' will be available to watch on the WWE Network… provided they pay the $9.99 subscription fee of course.