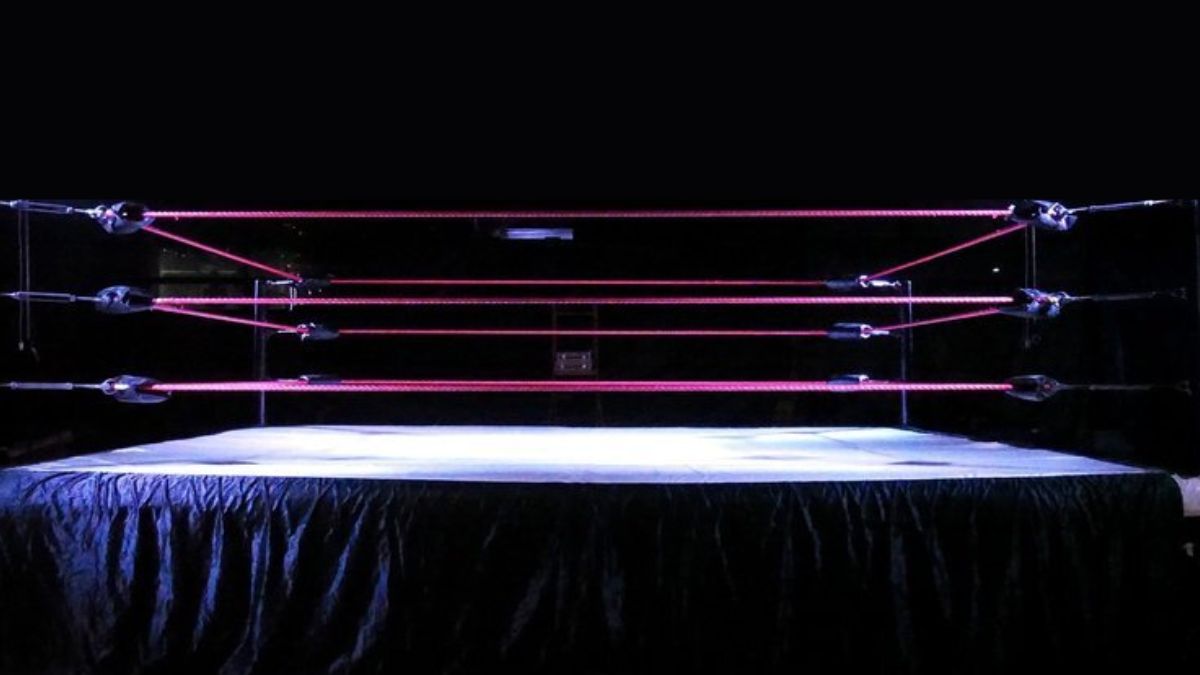 A popular AEW star has admitted to considering retirement.
In January 2023, the wrestling world was saddened to find out about the passing of Jay Briscoe after a serious car accident.
Since then, his brother Mark Briscoe has signed with All Elite Wrestling where he has become a regular part of the company's programming. He also regularly appears on the Ring of Honor weekly television show.
On the recent episode of AEW Unrestricted podcast, Briscoe spoke with Aubrey Edwards and Will Washington to open up about the passing of his brother. Mark said:
"It was the day before my birthday. It was January 17th, and my birthday is the 18th. That was the day that my brother passed, and I saw him earlier that day, and he was just being a goofball."
"He's like, "You ready for your big day tomorrow?" And then, a couple hours later, I'm getting a phone call. I'm like, "What's happening?" You know what I mean?"
Describing the next few days after Jay's passing as a "whirlwind", Briscoe stated:
"I talked to Tony [Khan]. Tony texted me, he said, 'Hey man, can I give you a call?' And I was like, 'Hey,' and he called me."
"And then between, I can't remember exactly how it was brought up 'cause like I said, everything was such a whirlwind at the time. But of course, I'm talking to Lethal 'cause he's one of my best friends; I talk to him all the time anyway.
"But then the idea of that match had come up, and Tony was all for it. He was 100% like, 'If you want to do it, then let's do it.' And I was like, 'Shit, yeah. Damn right.'"
Briscoe continued on to admit that he had doubts about continuing to wrestle in the immediate period after his brother's passing, saying:
"You know, when it first happened, I was almost like, 'Well, I don't know if I ever want to wrestle again.'"
"And then as the hours go, it's almost like, 'S**t, Jamin will be pissed if I…' You know what I mean? If I hung up the boots now, he'd be mad as hell."
On feeling that the timing of the Jay Briscoe tribute match on the January 25 episode of AEW Dynamite was meant to be, Mark said:
"The way that the next week's Dynamite was on Jamin's birthday, to me, it's like, OK, that's a little more than a coincidence. It's just like God's time."
"And then for me and Jay Lethal to be able to get that main event match, it was just — it was strangely comforting. It brought me a lot of comfort, as in everything's gonna be all right."
Describing how he was dealing with the loss of his brother several months on, Briscoe said:
"Keep on keeping on and carry him. Jay's with you, like, your brother's with you. Y'all been on this journey all these years. And that's not changing."
"You ain't by yourself now. It's just now I'm representing him in the physical and he's still with us in the spiritual. You know what I mean?"
"I just got that overwhelming peace and the comfort and, 'Hey, carry on, keep on keeping on. Don't let this be something that brings you down."
"Use this almost as a springboard to even take the journey higher, take the journey further. Keep grinding. Do what Jay wants you to do and keep on keeping on.'"
Mark Briscoe is currently out with an injury that should reportedly keep him sidelined for the rest of 2023.
Transcription via POST Wrestling
If you want to stay fully updated on all the latest wrestling news, click the red bell in the bottom right of your screen to receive notifications from WrestleTalk.com straight to your device!