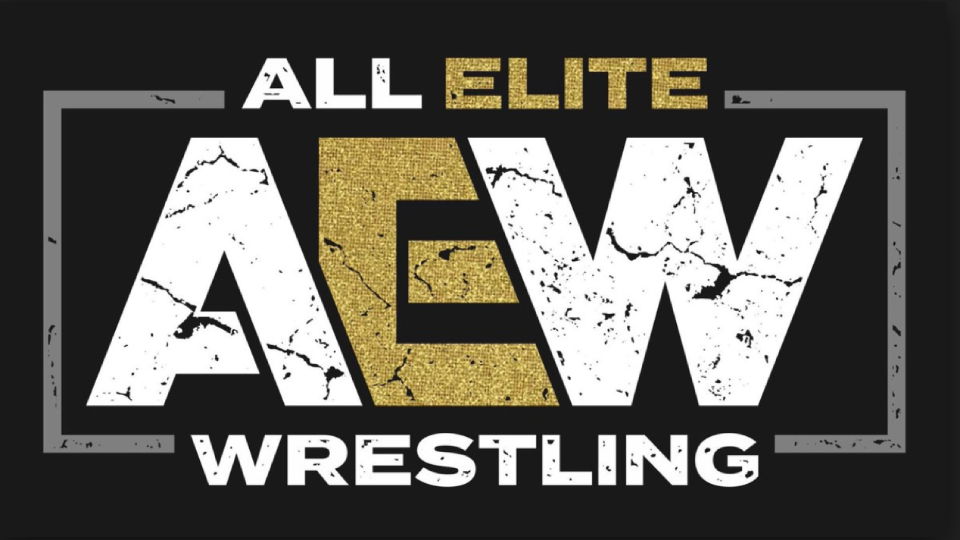 AEW, specifically its Twitter account, has seemingly dropped a tease for a big debut for tonight's episode of Dynamite on TNT.
The promotion tweeted the following image:
— All Elite Wrestling (@AEW) March 4, 2020
If for whatever reason you can't tell, it simply reads: "IT'S WEDNESDAY".
First of all, yes that is indeed correct, it is Wednesday, but there could also be another meaning behind it.
Brodie Lee, formerly known as Luke Harper in WWE, does a gimmick on Twitter whereby each day he tweets "It's [whatever day it is], you know what that means".
He hasn't done it for today yet as of this writing, but here's yesterday's example:
It's Tuesday. You know what that means.

— Brodie Lee (@ThisBrodieLee) March 3, 2020
Anyway, the point is, was the AEW tweet hinting at a Brodie Lee debut tonight? He was released by WWE in December but his non-compete clause actually runs out March 7, which is three days away.
Either way, it certainly feels like something is going to go down on tonight's Dynamite, be it Brodie Lee, Matt Hardy, both, or neither. We'll have live coverage of the show here at WrestleTalk.com so be sure to keep your eyes peeled.