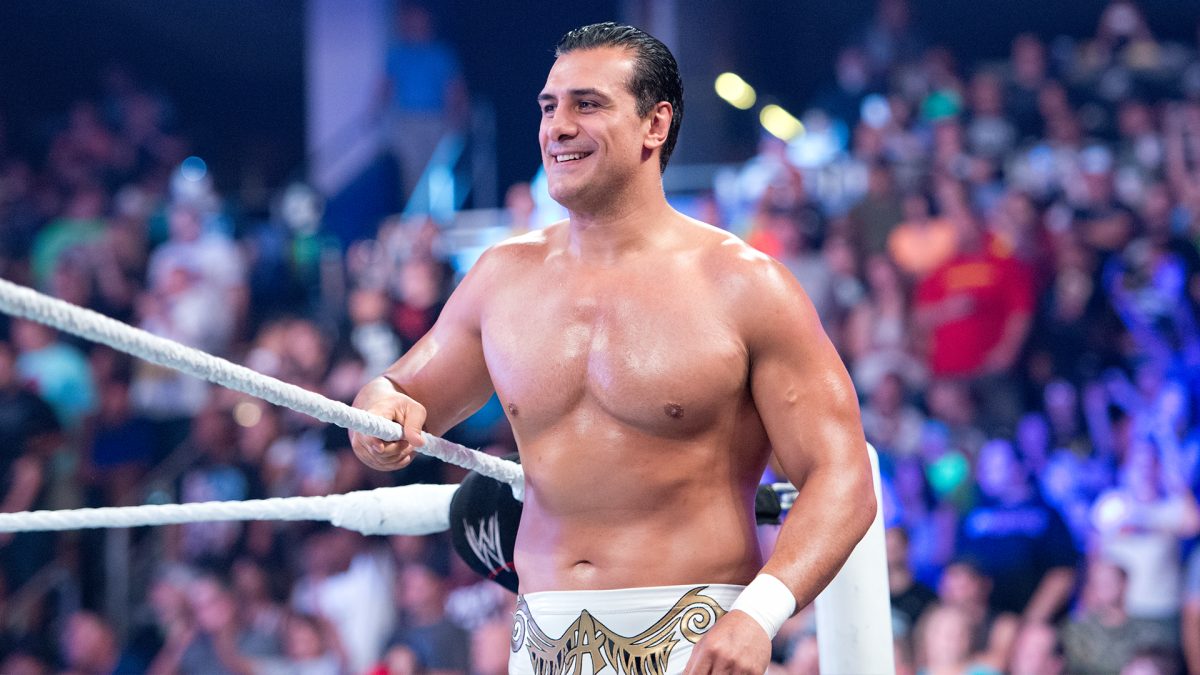 Charges against former WWE Champion Alberto Del Rio regarding his May 2020 arrest have been dropped just days ahead of a scheduled trial.
Del Rio, real name José Alberto Rodriguez Chucuan, had faced one charge of aggravated kidnapping and four charges of sexual assault.
The trial had been postponed multiple times, originally being scheduled for January 2021, then pushed back to May 3, then to August 2, then to October 25, then to December 13.
With the trial being set to take place in three days (today being December 10), it now won't happen as there was a hearing today where there was a missing witness (via PWInsider), and the decision was made to drop charges.
The case is now officially closed.
Lucha Libre Online posted the following statement from Del Rio's legal team (translated from Spanish via Twitter):
We hereby want to inform you that as of today, December 10, 2021, the Honorable Judicial System of the state of Texas has officially dismissed Mr. Alberto Rodríguez, known in the wrestling industry and contact sports such as Alberto Del Río or Alberto El Patron. In this way, Mr. Rodríguez is officially exonerated of ALL the charges against him. We want to thank the Texas court system, the laws of the United States, the family Rodríguez, Mr. Rodríguez's legal team, his friends and Lucha Libre Online for always supporting him in this process. It was a long process, but in the end, the truth came out. There is nothing that makes you more excited than to meet again with the ring you fell in love with for the first time when I was just a kid. Because of this, we confirm that Señor Rodríguez will be restarting his career in the wrestling and contact sports industry. Thank you all for your attention.