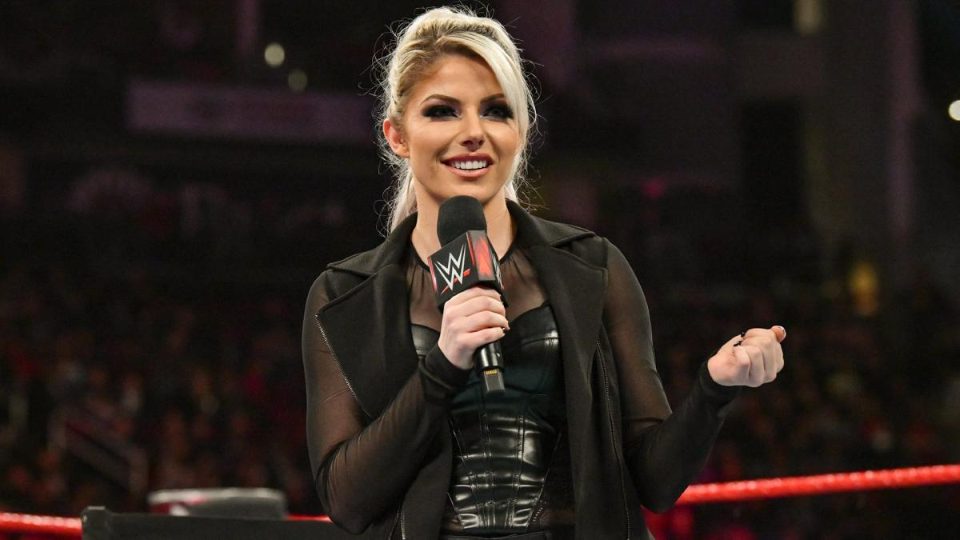 It took me two years to admit to my mum that I had got a picture of Hogwarts tattooed on my arm, but not everyone is as pathetic as me, and they're happy to display them to the world, as they should be.
However, not everyone likes tattoos, and some people don't like them so much that they feel the need to tell people they don't know about it on social media.
Former WWE Women's Champion Alexa Bliss recently spoke about recent additions to her piercings and tattoos, and the majority of her fans were very supportive and interested in the subject.
For those of you who haven't seen it, here's Alexa's biggest tattoo.
However, because this is Twitter, one fan decided he would get his opinion that no-one asked for across, as you can see below.
I just do not get the whole thing about piercing your ears like that, or Tattoos which you have many clear ones,

— simon wellard (@simonwellard1) March 6, 2020
Alexa saw his opinion, and decided to put him in his place, because as everyone has said in the comments, it's not his body.
And u don't have to ✌ they're not clear, you just have to be close enough to see them. Which you won't be #iLikeThem https://t.co/Bh8hRemSfy

— Lexi Kaufman (@AlexaBliss_WWE) March 6, 2020
Yeah, take that, random internet man!
As a general rule, if you have an opinion about someone that you don't know's body, it's best to keep it to yourself.