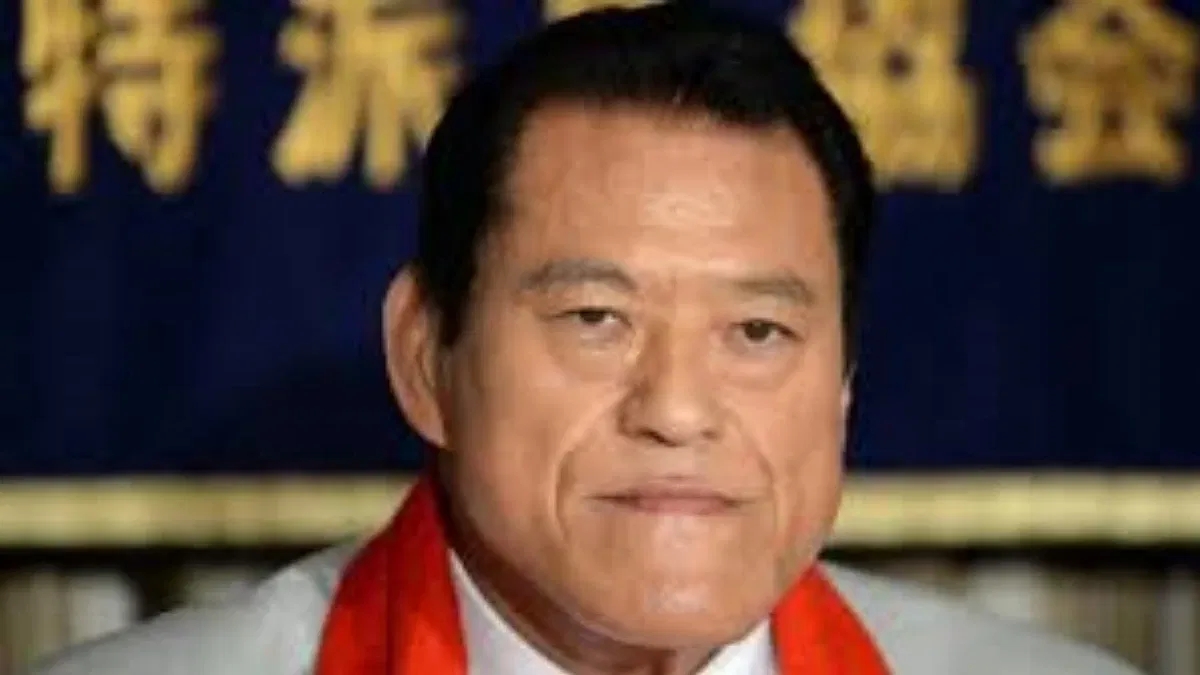 According to a report from Yahoo Japan, wrestling icon and pioneer Antonio Inoki has died at age 79.
Per the report, Inoki died in his home after a battle with systemic amyloidosis.
Inoki had a famed in-ring career as a performer but is also well known for his work as a promoter and politician.
Inoki began an illustrious promoting career in 1972, when he founded New Japan Pro-Wrestling (NJPW). He remained the owner of NJPW until 2005.
Inoki parlayed his popularity to enter politics in 1989 and was elected to the Japanese House of Councillors.
He served as a councillor from 1989 until 1995 and then again from 2013 until 2019.
Inoki participated in the highest attended matches ever in the history of professional wrestling when he took on Ric Flair in 1995 at two events in North Korea.
He was inducted into the WWE Hall of Fame in 2010.
WWE announced his passing live on the air on tonight's September 30 edition of WWE SmackDown with Michael Cole and Corey Graves sharing the news with wrestling fans live in attendance and watching at home.
Our condolences to the friends and family of Antonio Inoki.