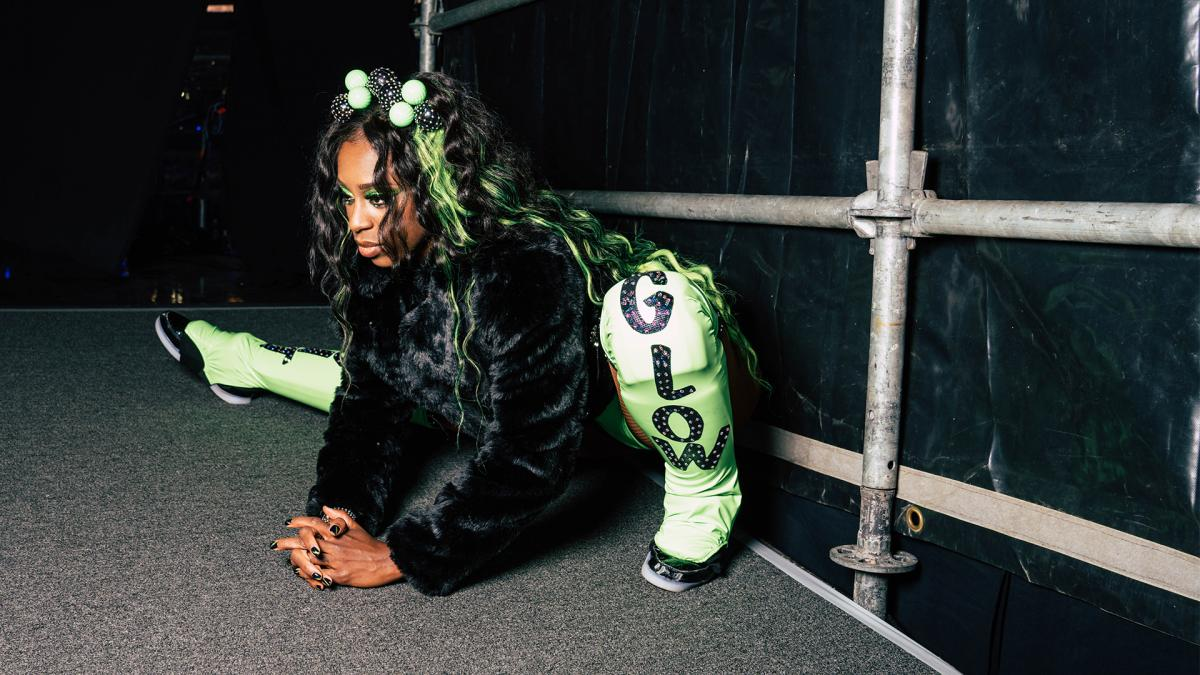 More news continues to emerge regarding the ongoing story stemming from Naomi and Sasha Banks walking out of last week's WWE Raw.
An interesting talking point of this saga has been Naomi's marriage with Jimmy Uso, who is of course the cousin (technically nephew) of Roman Reigns.
We all know how much influence Reigns has backstage, so a lot of people were wondering whether that would come into play.
Well, according to Dave Meltzer on the latest Wrestling Observer Radio, so far, it hasn't. Meltzer said:
"There has been no political pressure on WWE as far as the family situation goes. I haven't heard of anything from that side."
Meltzer also provided an update on Naomi's contract, adding:
"Naomi's contract did not have much time left, I think it was about two months, and as we've talked about, she was negotiating a new deal. Based on the wording of their contracts, WWE has the right to suspend and freeze. Now would that hold up in court? I don't know. Will they challenge it in court? I don't know. But based on the contracts that they signed, if you fail to perform and they suspend you, they can also freeze your contract."

If you use this transcription please credit WrestleTalk.com and link to this page.
Basically what this means is, Naomi could have just gritted her teeth for two months, continued working, not signed a new contract, and left in two months. But now, for as long as she refuses to perform and/or is suspended, WWE can simply add that time onto the end of her current contract, so she'll probably end up being there for longer than two months even if she doesn't re-sign.
Meltzer also said that he's "sure they're looking for them to break ranks and for Naomi to come back and Banks to hang up by herself", but Banks' situation is a lot more complicated as it isn't the first time this has happened with her.
It was now a week ago that Banks and Naomi walked out of WWE Raw, and since then, they've removed WWE references from social media, and WWE has stripped them of the Women's Tag Team Championship, removed them from various intro videos, took down their merch, and announced they're suspended.
Worth mentioning is that while WWE has pulled Banks and Naomi's merch from WWEShop.com online, they were still selling it in-person at house shows this past weekend.
We'll continue to keep you informed with all the updates as they come to light.
To make sure you stay updated with all the latest wrestling news, add WrestleTalk.com to your Google Discover feed and follow us on Twitter!