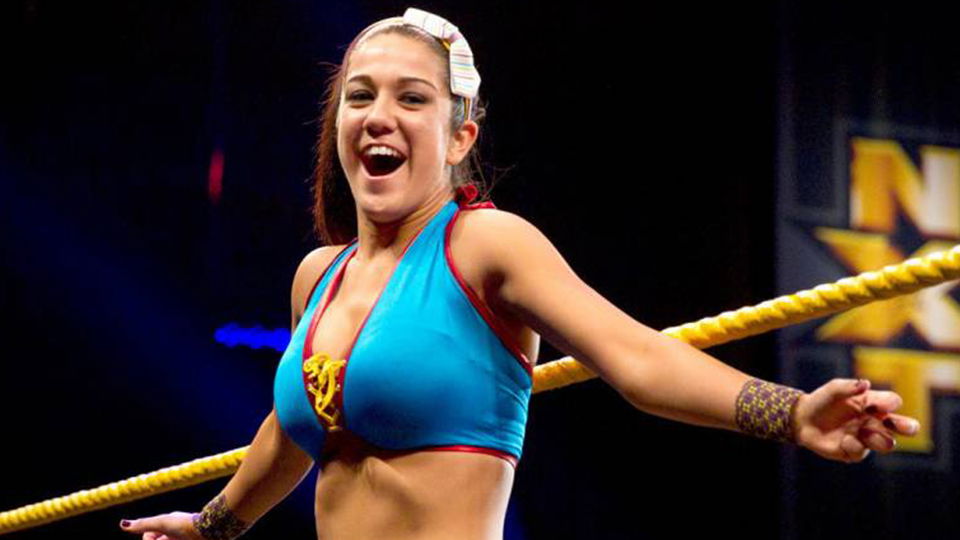 In many ways, WWE's change in attitude towards women's wrestling began in NXT. Back in 2013-2015, people like Paige, Charlotte, Sasha Banks, Becky Lynch and Bayley were getting to wrestle unlike many of the women on the main roster. Now, it is being said there was a good deal of jealousy over it.
In Bayley's recent interview with Isaiah 'Swerve' Scott on the Swerve City Podcast, she revealed that she heard about the jealousy from people like Natalya. Here is the quote, courtesy of Fightful:
"Triple H let us do whatever, our coaches let us do whatever. They were loving that we were going all out every single night. Not just on TakeOvers or TVs. It was so hard not to. These fans were ready for it and hungry for women's wrestling to be as awesome as they knew it could be. Natalya would always talk about, 'you get so much time and opportunity to tell these stories.'

You could tell some of the girls on Raw and SmackDown were jealous and being like, 'damn. You guys get that time and that's why fans enjoy it.' Yeah, we do, I don't really know what to tell you, I'm sorry. It's not like they were mad at us, they were jealous of it. It took a long time, but once it started catching on, obviously it wasn't just us four, but we were a thing and we relied on each other a lot,"
The main roster is very different now from where it was five years ago for the women. More effort is definitely made in their presentation. While the NXT product is still considered better, it is no longer because their women are given more of a chance to perform.
What do you think of this jealousy Bayley speaks of? Let us know on Twitter!