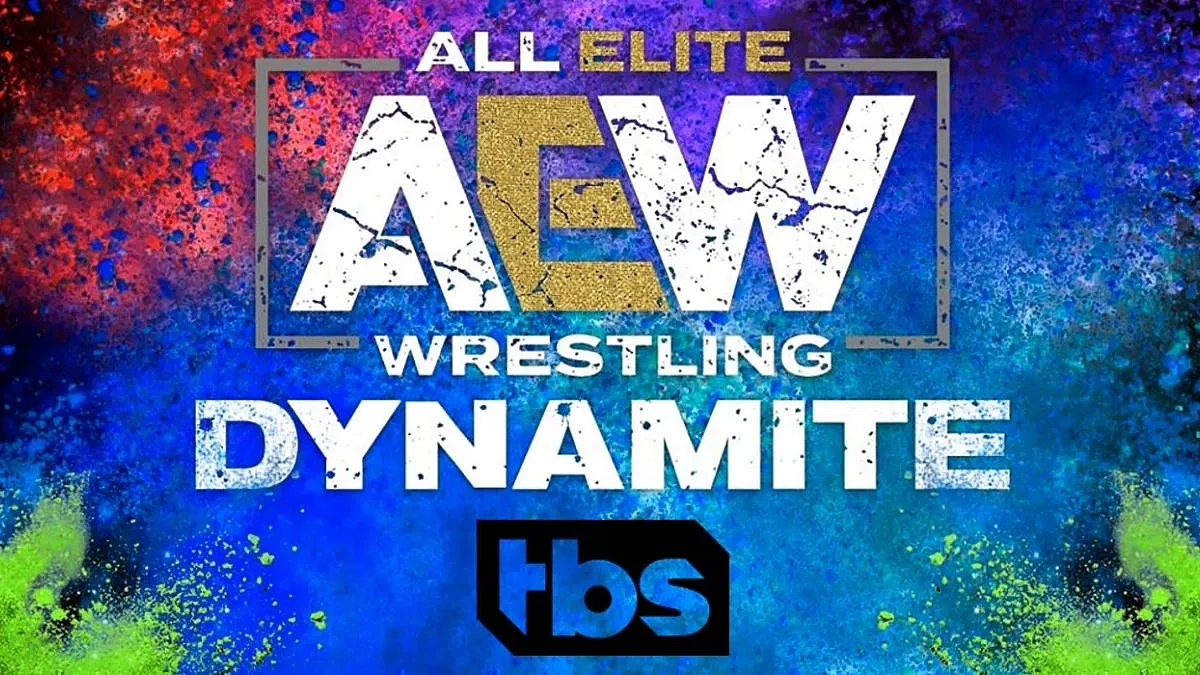 LGBTQA+ independent wrestling star EFFY has revealed that a loved one once almost convinced him to go and work for AEW.
EFFY has made a name for himself on the independent circuit with his Big Gay Brunch events, which provide a platform for the LGBTQA+ wrestling community which has been historically marginalised by larger wrestling promotions.
He has tended to stay away from larger wrestling promotions, but has occasionally partnered with GCW to promote his own events.
However, that doesn't mean he hasn't thought about making the jump to the big leagues; speaking in an interview with MuscleManMalcolm, EFFY spoke about a time his fiancé sent him a LinkedIn post for a job with AEW's marketing department:
"My partner sent me a job opening on LinkedIn for an AEW marketing position and he was like, 'Stop acting so proud. Just take the money and get the job.' Part of him is right, but I also am of the belief that like, this expression of me as 'EFFY' is sort of always going to be out here on the outskirts.
"If I get bored down the line, or I have an opening down the line, and people want to work behind the scenes to sort of make a better situation — I hear a lot of the coaches, on both sides, sort of saying, 'People don't come to us, people don't do this.'
"Listen, you're the fucking coaches. Go get in their faces and make sure it makes sense. Go put a little on the line.
"Go make sure it's not just gonna suck on TV and try risks, try different things, pay attention to what's going on everywhere. I just feel like pro wrestling competes with pro wrestling right now.
"There's a formula that worked for a while really well and now it works pretty good. Nobody is that over anymore. Even at the top of the tops, we're not getting the viewership that we should be getting for the product we're putting out.
"It's frustrating when, like, 'Okay, well my hand can be silent from the outside and sneak in that way, but it would be nice to get that sort of like See I told you guys we could get to a lot more people but it's gonna take a bigger shift'.
"I've sort of taken the path of 'Hey, if I show you it works over here, maybe you'll do it at a bigger level on your own.' I don't mind that path. I don't need the big thank you.
"What I want is to just see like, 'Oh shit you can actually affect this shit, and you actually did exist, not as a ghost, but outside of the system."
To stay up to date with all the very latest wrestling news, be sure to follow WrestleTalk on Twitter.
Transcription courtesy of Fightful.
Think you're a wrestling mastermind? Well you can prove it by taking quizzes in our brand new quiz section! Don't forget to tweet us your results!