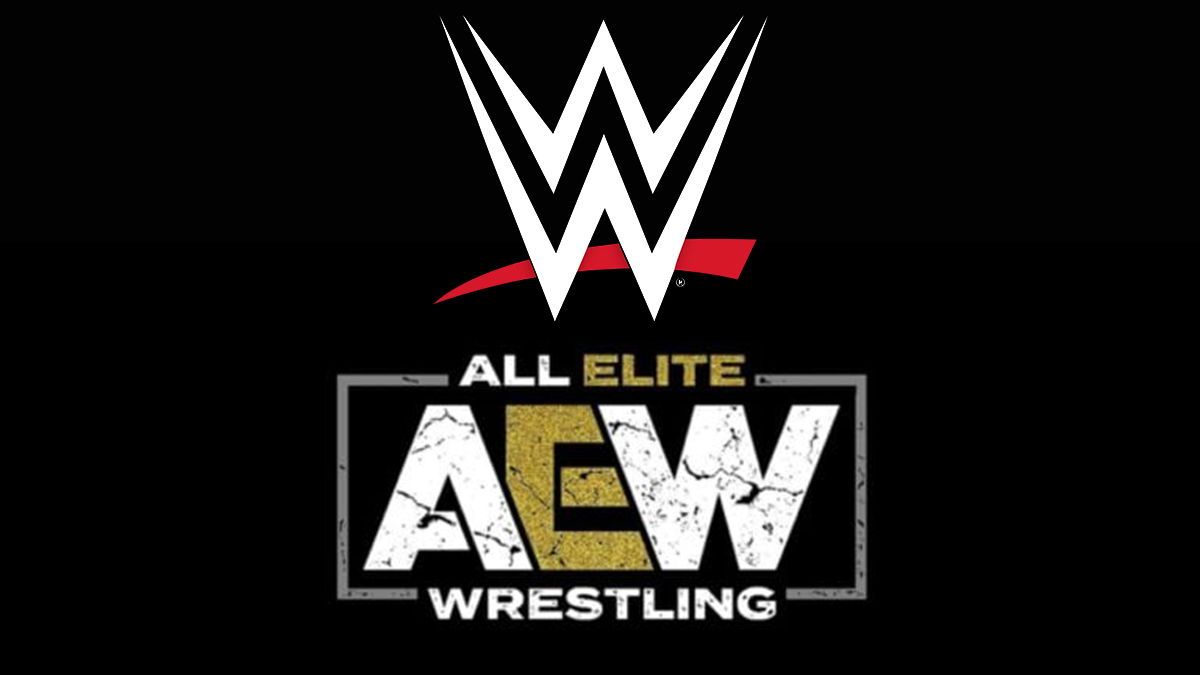 Some big news has emerged concerning WWE and AEW TV ratings that will affect the data available going forward.
ShowBuzz Daily, the main source for TV ratings statistics, has posted a statement saying it will no longer be able to provide ratings.
While Brandon Thurston of Wrestlenomics and other sources will still provide viewership numbers and demo numbers for each show, the depth of statistics and comparisons that could be found on ShowBuzz Daily will no longer be as readily available to the public.
ShowBuzz Daily's statement, which even included a mention of wrestling fans (although not in a positive way) was as follows:
Sadly, we have to announce that after this week, we will no longer be able to provide TV ratings to readers, and thus that ShowbuzzDaily will be effectively ending its operations.  To be clear, unlike other interruptions that we've had, this isn't due to a technical issue that can be fixed.  It's also not related to revenue (or lack thereof).  Without going into details, we're simply not going to be in a position to continue providing data.
Although we didn't plan this, there's a sense in which our departure coincides with an inflection point in the entire TV industry.  As everyone is aware, the bottom has dropped out of linear viewership, and the ratings have had increasingly less utility.  (Last Thursday's cable ratings in the 18-49 demo included 25 shows clustered between 0.09-0.12, basically molecules of difference.)  The balance of home viewing, for better or worse, has swung toward streaming, and the proprietors of those companies have chosen to be opaque with their information, providing data that's incomplete and unverified when it's available at all.  That very lack of transparency is one of the key issues in the ongoing Writers Guild strike.  Meanwhile, scrutiny of linear numbers is becoming a preoccupation akin to documenting angels on the head of a pin.
Nevertheless, we'll miss that analysis, and we'll miss you.  (Well, maybe not the wrestling trolls, but everyone else.)  Your goodwill, enthusiasm and interest have kept this site going, and we hope you maintain your passion for television as an art and a business.
A few final housekeeping points.  The site may stay up for a bit following our official close (we might even post some box office pieces), but eventually it will vanish.  We know that some of you may want to inquire whether we can provide you with copies of data from the site in Excel or other formats, and we're afraid that isn't going to be possible.
We'll still be around for the next few days, and we hope you'll be too.  It's been fun, but as all TV fans know, even the best series (with the possible exception of SNL, which appears to be immortal) must eventually come to an end.
We do have a page with weekly TV rating info for all WWE and AEW shows, which can be found at this link.
If you want to stay fully updated on all the latest wrestling news, click the red bell in the bottom right of your screen to receive notifications from WrestleTalk.com straight to your device!