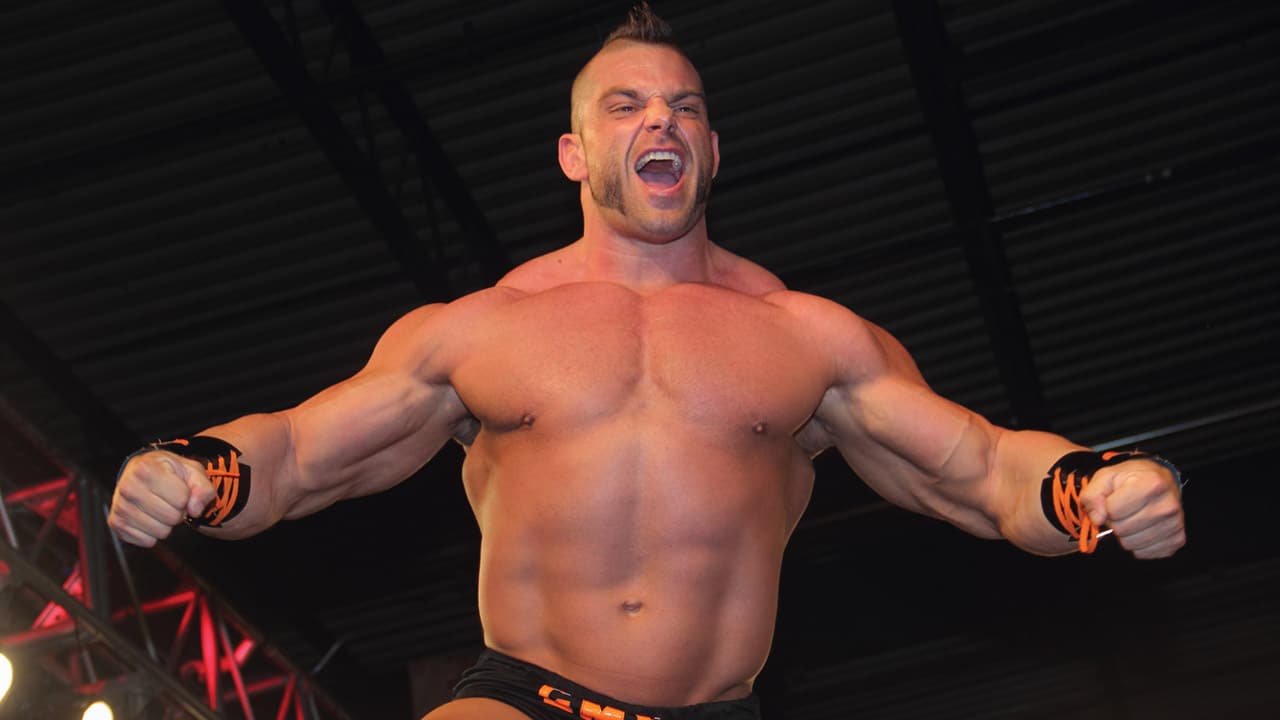 Last night (January 12), SoCal Uncensored reported that former Impact World Champion and mound of muscle Brian Cage had signed a multi-year deal with AEW.
The report came from "multiple sources", and the Wrestling Observer is also reporting the signing. All of this would point towards the reports being true, but Cage's wife has now taken to Twitter to deny them all.
Really?? How can you confirm something that isn't true???? I'm his wife and I can CONFIRM, he hasn't signed on any dotted line. @socaluncensored https://t.co/ao2EZ67PsR

— Melissa Santos (@ThisIsMelSantos) January 13, 2020
It's a difficult one to judge, because of course you would generally believe someone's wife, but then this is wrestling and denying you've signed for someone is pretty much a daily routine for high-profile wrestlers.
Cage was practically squashed in a no contest against Rob Van Dam at last night's Impact: Hard to Kill PPV, and it's been reported by PWInsider that he has a bicep injury, the seriousness of which is not yet known.
Do remember that Goldust (Dustin Rhodes) denied he had left WWE to sign for AEW, John Morrison denied he had re-signed for WWE, and countless others deny these stories on a weekly basis, despite them being accurate, so just wait and see what happens before jumping to any conclusions.