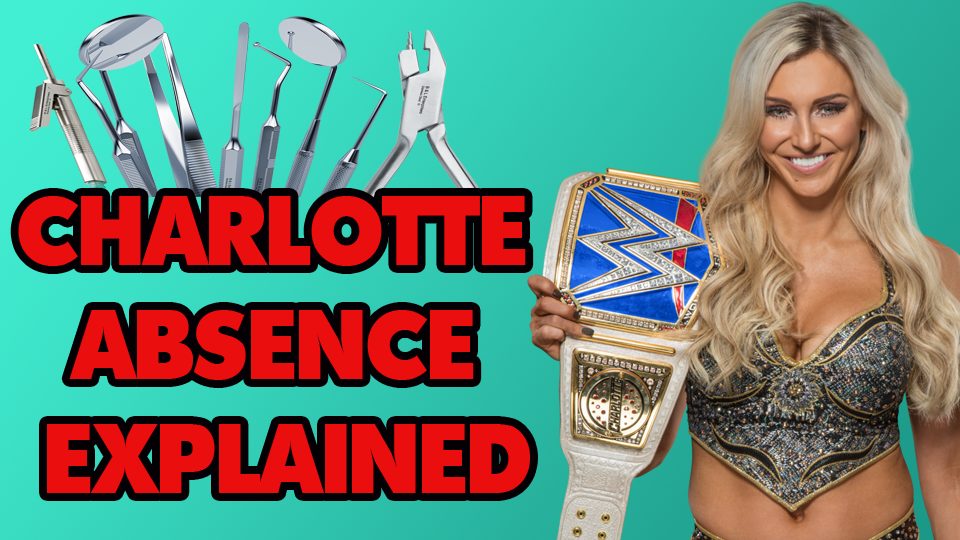 The eagle-eyed amongst you may have spotted that WWE SmackDown Women's Champion Charlotte Flair missed this week's edition of the blue brand's show. Initially, the diagnosis was an injury. The actual truth is that the daughter of wrestling's all-time greatest talent was kept from television following dental surgery.
https://www.youtube.com/watch?v=o63o3ZmR62g
Usually, when a talent undergoes minor oral surgery, they're back in front of the cameras within days. This was a special case. Following surgery, 'the Queen' sported nasty bruising to her face which included two black eyes from where blood and fluid, due to the procedure, seeped beneath her facial tissue. It is as nasty as it sounds.
All reports indicate that Charlotte will be fine in time for WrestleMania to defend her championship against Asuka, and may even have made a full recovery in time for the Smackdown Live go-home show this coming Tuesday. We wish her well in a speedy recovery.