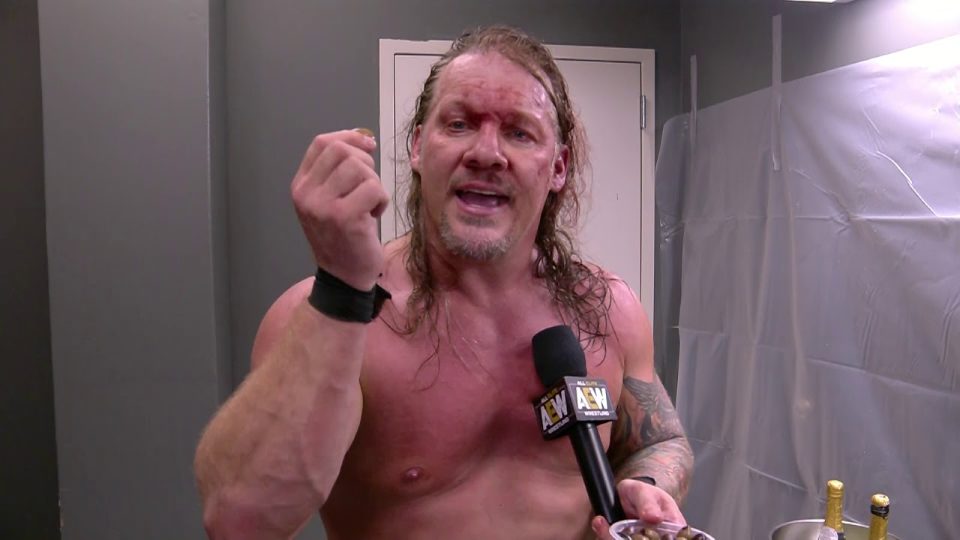 During the "Rock 'N' Wrestling Rager at Sea: Part Deux, AEW World Champion Chris Jericho announced that a third Jericho cruise will be taking place in 2021.
The announcement, which was made by Chris Jericho himself, was also confirmed last night by Bryan Alvarez on Twitter.
Jericho just announced the THIRD #JerichoCruise Rock N' Wrestling Rager at Sea, TRIPLE WHAMMY, February 1st through 5th 2021

— Bryan Alvarez (@bryanalvarez) January 20, 2020
It was confirmed that the "Chris Jericho's Rock 'N' Wrestling Rager at Sea: Triple Whammy" will run from February 1, 2021 to February 5. The boat will depart from Miami, Florida and will go to the Grand Bahama Island before dropping passengers back in Miami.
While Chris Jericho did not confirm that AEW will once again be involved in the the cruise, it seems very likely that the new promotion will put on matches on the boat.
Matches for Wednesday night's AEW: Dynamite, including a dream match between Jon Moxley and fellow former WWE star PAC, are set to be taped tonight on the cruise, so stay tuned for spoilers for those.