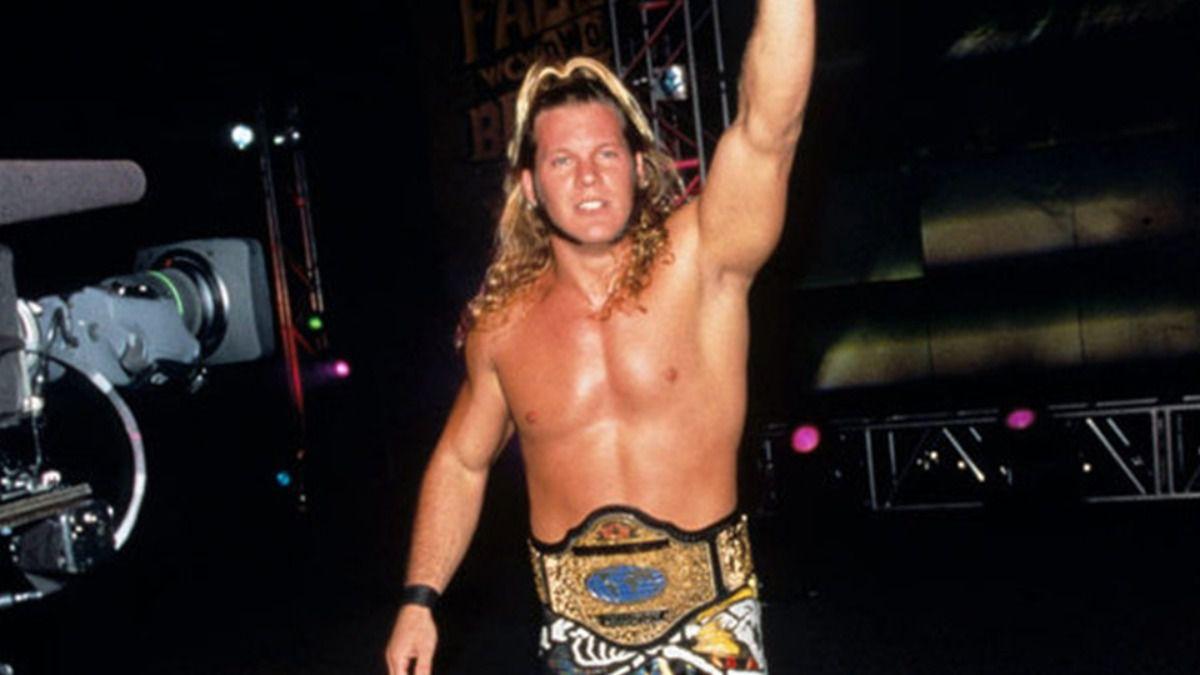 From his arrival in WWE in 1999 to his current run in AEW, Chris Jericho has proved his value over and over, but WCW didn't see him that way.
On the recent Talk is Jericho podcast, the ROH World Champion was joined by Barry Bloom, his longtime friend and manager.
Speaking the Bloom, the conversation turned to the contract offer that would eventually see him jump from WCW to WWE, with Jericho saying:
"They didn't see in me what I saw in me and even the deal, remember the deal they offered me?
"They came back with a new deal.
"I was making, I think I went from 135(K) to 165(K) to 200(K).
"Then next round was 250(K), 300(K), 350(K).
"That was what we agreed on.
"Then they came back with this whole, remember the tiered contract system?"
Putting the figures into context, Jericho explained:
"Keep in mind, that's a lot of money, but in WCW, Scott Norton and Stevie Ray and those types of guys were making 750 grand.
"350(K) for me, wasn't really all that much money in comparison to the other guys.
"They came back with that deal, it was structured, 'if they sell this many tickets, you'll make this much.'"
Bloom reflected on the tiered contract system and gave a withering analysis of what Jericho had been offered saying:
"It was very complicated.
"It was designed to make you satisfied with a lesser guarantee, with a possibility of an upside.
"It was really something that didn't make a lot of sense at the time.
"It wasn't even a discretionary bonus, they were fixed.
"It was complicated and really didn't work."
Rating the value in himself as higher than the complex offer that WCW had offered him, Jericho referred to his meeting with Vince McMahon, recalling:
"I even had the meeting at Vince's house, which was unbelievable.
"I was under contract with WCW and Vince brought me to his house.
"I had already made up my mind that I wanted to go to work for WWF."
Jericho's eventual arrival in WWE would see him enter feuds against the top guys in the company, leading to his elevation to a standing more fitting of his value.
He would go on to hold multiple WWE championships on multiple occasions.
He would leave WWE in 2018 and sign with AEW, becoming the inaugural AEW World Champion.
He has recently signed a new deal with AEW.
His new contract gives him a role as a producer, creative advisor and mentor.
Transcript from Fightful.
Check out WrestleShop.com for all your favorite WrestleTalk merch, the WrestleTalk Magazine, wrestling shirts for grown-ups, and more!