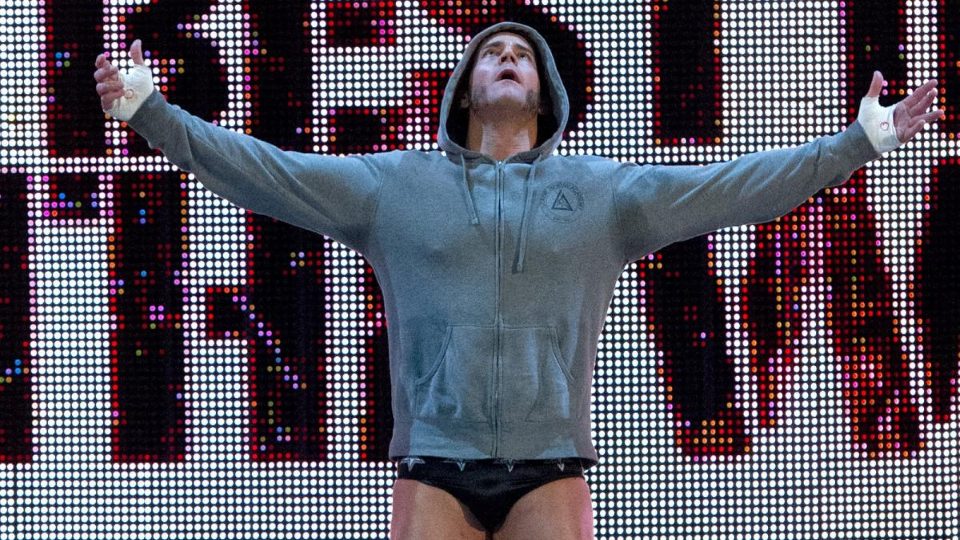 CM Punk has been quite the headline grabber today. The former WWE Champion flexed his comedic muscles earlier as he poked fun at WWE's diminutive crowd sizes on Instagram.
Someone on Twitter posted an old picture with a message that once on a SmackDown show CM Punk sold a beating until every single fan had left the building. The kind of move that really shows how far one would be willing to go for the performance.
Punk then reposted the image with a caption "Would have to wait a lot less now". WWE has seen its crowd sizes shrink considerably over the years. Dipping down to a mere few thousands for episodes of SmackDown earlier in 2019.
This seems to be all in good fun but it wouldn't be shocking if WWE didn't see the humour in the situation.
Do you have any live memories of CM Punk at a WWE event? Let us know on Twitter or on Discord!