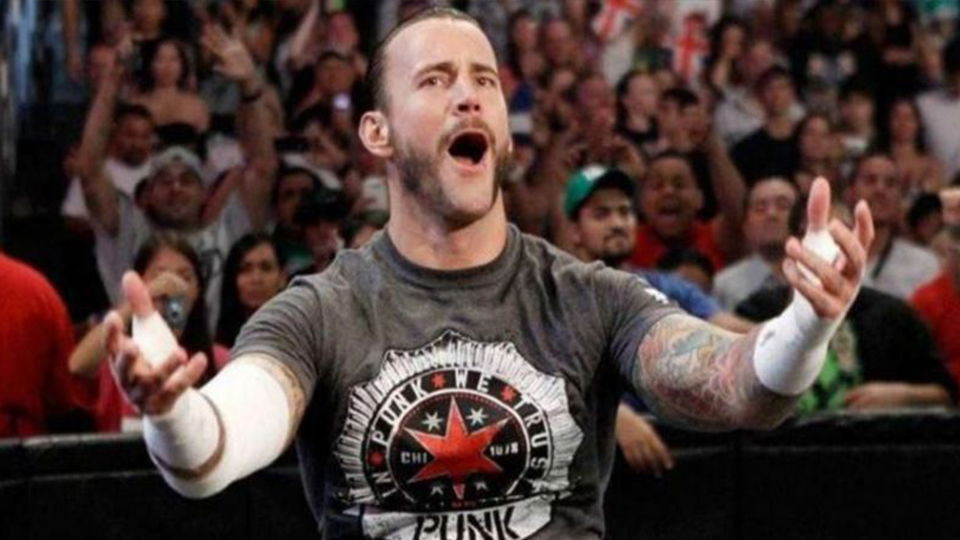 Well we hadn't done anything on CM Punk in a while so here you go.
Towards the end of September, it seemed as though his return to WWE was inevitable, and then he didn't return and we all became sad again.
However, he has once again done his best to excite us during an AMA (Ask Me Anything) on Reddit, in which he was hoping to speak about his upcoming acting debut in The Girl on the Third Floor.
One fan plucked up the courage to ask him whether he would ever return to WWE, to which he replied…
"Oh of course i'm going to get asked that, no need to apologize! It'd have to be a very big bag."
Because I'm a top class investigative journalist, by bag I believe he means lots of money and lots of promises made to him before he would ever agree to sign.
WWE has reportedly offered Tyson Fury $15 million to have his one match with Braun Strowman at Crown Jewel, so it's not as if they're short on money to offer people.
The big issue, as it always has been, is all the bad feelings between Punk and people at WWE, and whether the two parties would be able to move past that and come to an agreement.
I'm now off to the store to find a giant bag and offer it to him on Twitter.