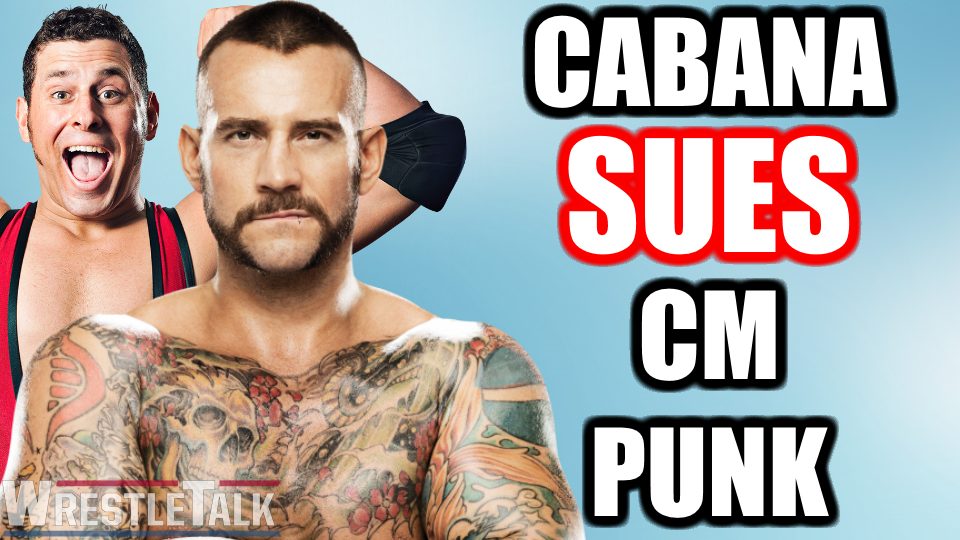 Every pro wrestling storyline should have elements like this. Best friends have a falling out, only to reunite and endure a great hardship. In the end, though the reasons may be perfectly fair, those friends turn against each other. This is Colt Cabana versus CM Punk, and they enter a courtroom once again.
Evan F. Moore of the Chicago Sun-Times has reported that Colt Cabana – real name Scott Colton – has sued CM Punk – real name Phillip Brooks – for legal fees, which were incurred during their defense against WWE doctor Chris Amann two months ago.
According to the Sun-Times, Cabana believed that he and Punk had an agreement about their legal fees, which amounted to over $500,000. While Cabana maintains that Punk agreed to cover them, Punk wants Cabana to pay half, and said that his former friend was "on his own."
Now Cabana has filed a lawsuit, wanting more out of Punk. To be exact, he wants $200,000 from the former 'Straight Edge Savior' and a whopping $1 million in punitive and exemplary damages. The lawsuit is claiming that "Brooks acted with fraud, malice and oppression toward Colton, with the deliberate intention of causing Colton harm."
The lawsuit was filed in Cook County Circuit Court in Chicago.
Related Content
Stick with WrestleTalk.Com for further updates on the case of Cabana versus Punk. Don't forget, we want to hear from all of you on Twitter and Discord!