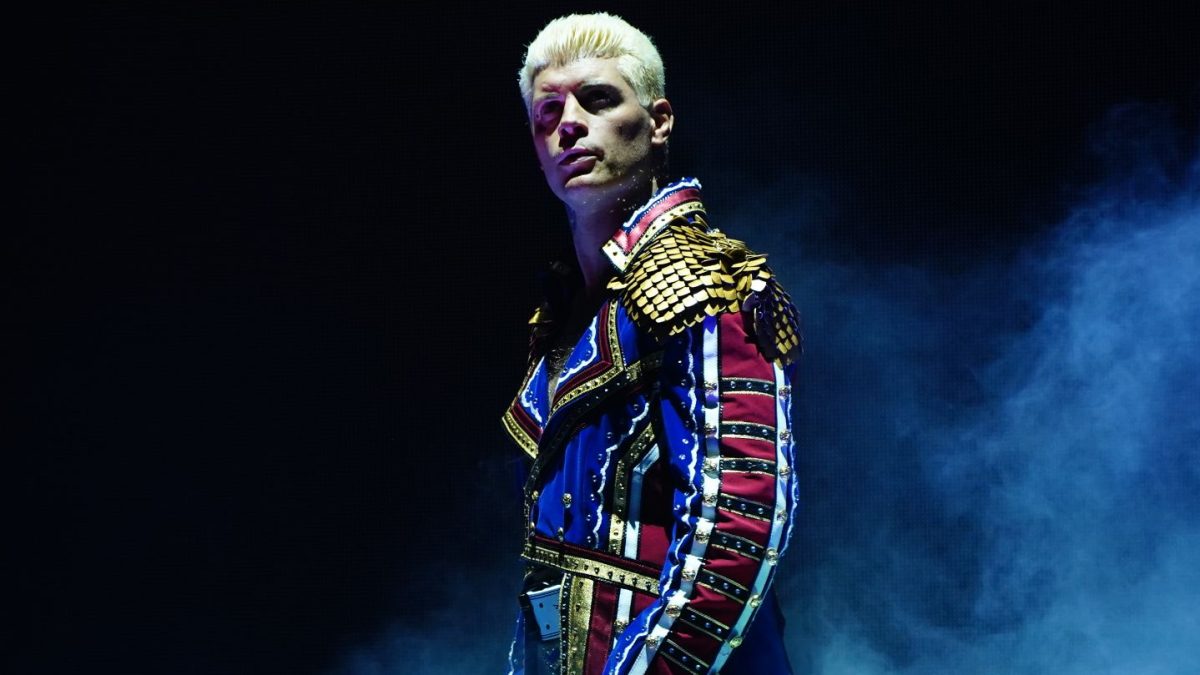 In a new interview with Variety, the WWE prodigal son, Cody Rhodes, described his elation at his return to WWE in no small part due to one very personal reason. 
Cody described his joy at participating as executive producer on a new A&E documentary on his beloved Father, Dusty Rhodes, saying at the conclusion of the interview: 
"I also just wanted to share with you because I haven't been able to share with anyone, I'm really excited that A&E is doing a documentary on my dad. To be able to be the executive producer on it and not have that even be in question and to be able to coordinate people who really were in his life and to tell his story, that's a big part of this journey as well. To see that and have that crew there as well. Part of his journey is part of mine.

"And I'm excited to bring the WWWF championship belt that I acquired a few months ago, the one that Superstar and Dusty fought over. I'm excited to carry that in my bag."
Earlier in the interview, Cody discussed his Father Dusty Rhodes' and his career as continued inspiration, noting:
"I'm still that little kid that I mentioned in an AEW promo that wants what my dad didn't get, and I'm not going to say it out loud because I don't want to jinx it. But, you know, he went to Madison Square Garden, stood across from Superstar Billy Graham and he held it in his hands, the goal of mine, and it was taken away because that was the context of the match. I understand that now as an adult, but as a kid, that was the only reason I ever wanted to get in, so that I could get what he didn't get."
When the interviewer asked where Cody got that particular piece of wrestling history, his answer might surprise you, as he shared:
"Believe it or not — I bet you he doesn't want me to say his name, but it's funny. Dan Lambert. He handed it to me for no money and said 'I thought it should belong to you.'"
Elsewhere in the interview, Cody discussed an eye-raising conversation he had with Vince McMahon prior to his return and shared likely all he will share about his departure from AEW. 
To make sure you stay updated with all the latest wrestling news, add WrestleTalk.com to your Google Discover feed and follow us on Twitter!