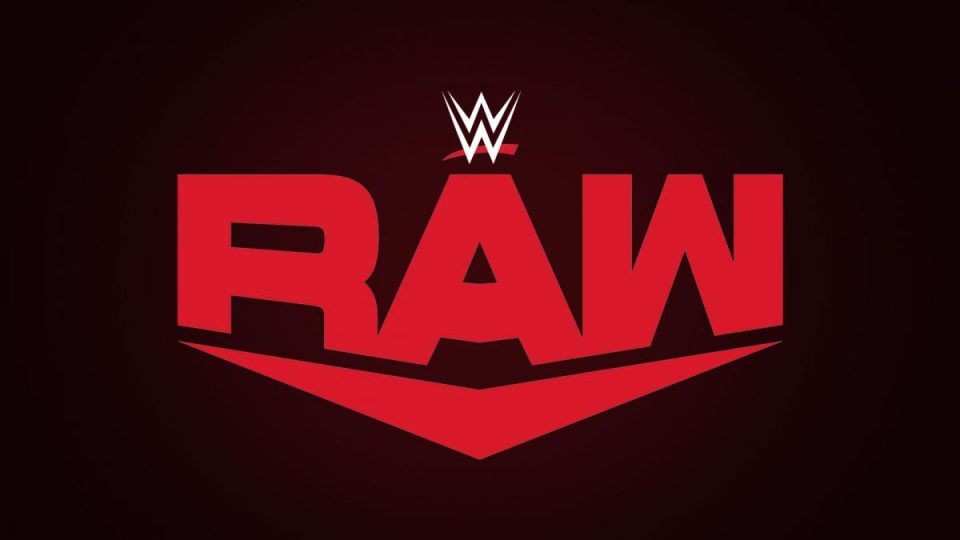 There are now some conflicting reports about the reaction of the USA Network to the awful recent ratings drawn by WWE Monday Night Raw.
A report emerged yesterday from talkSPORT that the network was "furious" and had pushed for WWE to produce "more adult content", but it seems that might not be the case.
On the Wrestling Observer forums, responding to that report, Dave Meltzer wrote:
According to people who would know this is not true. While they are disappointed in ratings and do make suggestions, those were not the direction they had suggested.
The 1.526 million viewers for Raw this past Monday was the lowest number of viewers in the show's history.
We'll continue to keep you updated with any more news on this story.
What are your thoughts on the above story? Let us know in the comments on Twitter or Facebook.