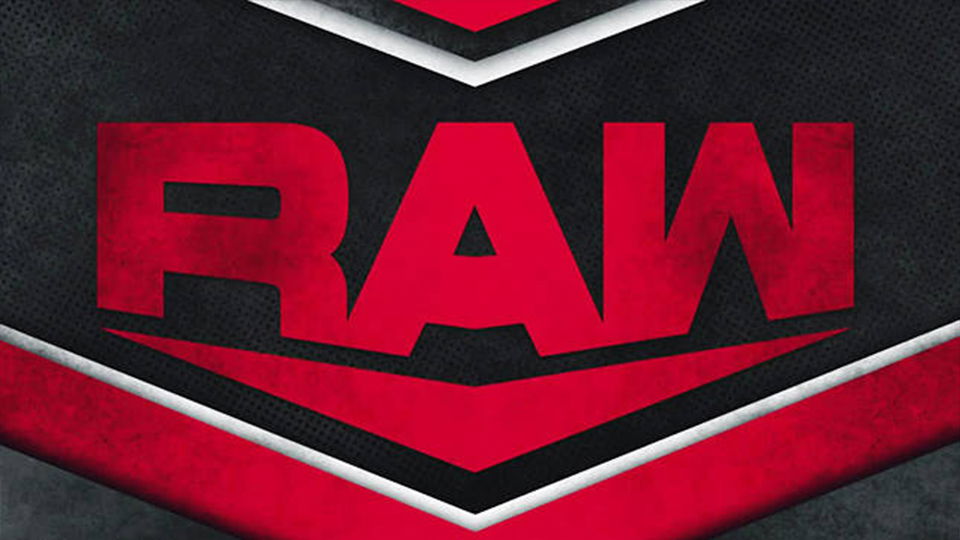 Tonight on WWE Raw, AJ Styles came out to confront The Undertaker. AJ was upset that Taker got involved in the Tuwaiq Mountain Trophy Gauntlet Match at Super ShowDown.
AJ was also upset about Taker getting involved in the Elimination Chamber match. Taker cost Styles his match with Aleister Black.
Does @AJStylesOrg have the attention of #Undertaker?!

The #PhenomenalOne wants THE PHENOM at #WrestleMania!#RAW pic.twitter.com/MWLwLA7Wu4

— WWE (@WWE) March 10, 2020
AJ challenged Taker to a match at WrestleMania. He actually called him by his real name and brought up his wife being Michelle McCool.
It seems strange for Undertaker to be involved in a story where his mystique is allowed to be broken. However, he must really respect Styles to allow for this story direction.  Styles really went for broke.
He actually said he was going to make sure he made Taker die at Mania. He implied that is what McCool wants and he was going to help her.
NEXT MONDAY: The #Undertaker and @AJStylesOrg will be LIVE on #Raw to officially sign the contract for a match at #WrestleMania! pic.twitter.com/tmkqhZUsUy

— WWE (@WWE) March 10, 2020
Apparently, the match is official. Later on the show, it was announced that next week there will be a contract signing between the two.
Having a contract signing seems like an odd thing for a dead man to do. I guess we'll see how it goes next week. Undertaker and Steve Austin are both on the show next week.