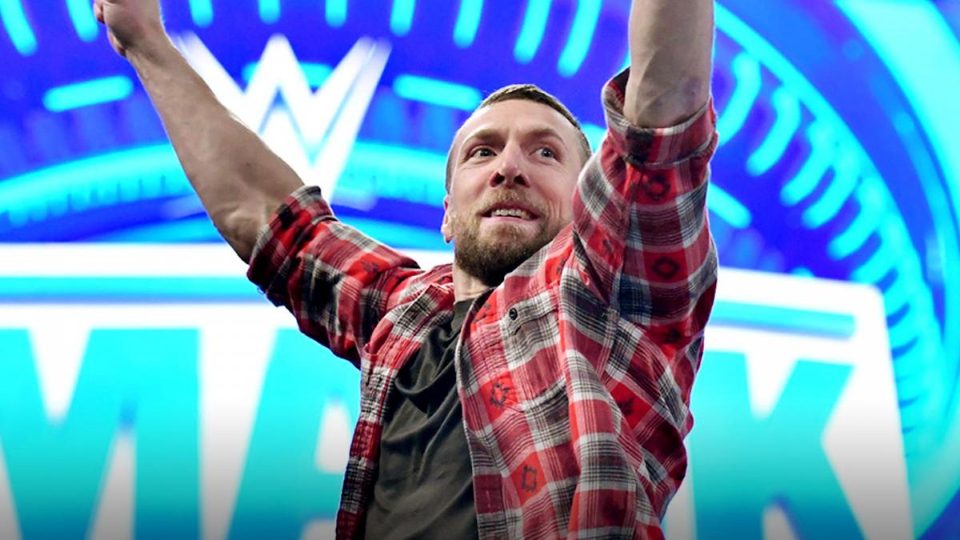 During an interview with WrestleZone, former WWE referee Mike Chioda opened up about a confrontation backstage at a WWE show between former WWE Champions Daniel Bryan and Triple H.
Chioda, who was released by WWE in April of last year, spoke about a time when WWE officials made the decision to cancel out of Daniel Bryan's matches with Randy Orton mid-way through due to suspected injury, and how Bryan wasn't best pleased.
"The confrontation I remember, he got in with Triple H at the Gorilla position. Daniel Bryan got hurt and they made me call the match. I kept asking Daniel, I said, 'Daniel, you okay, brother? You okay?' 'I'm good, Chioda. I can finish, I can finish.' I said, 'You sure?' I say, 'He's alright,' but they canceled the match when it came from up in Gorilla and I remembered he stormed out so hot."
The match in question took place on Raw between Daniel Bryan and Randy Orton in 2015, and while Bryan may not have been happy, you can understand why WWE made the decision, especially considering his prior history with concussions.
It's important to note that Chioda was talking about an incident that took place before Daniel Bryan's retirement in 2016. Thankfully, the former WWE Champion is not believed to have suffered a concussion since returning in 2018.
What are your thoughts on the above story? Let us know in the comments on Twitter or Facebook.