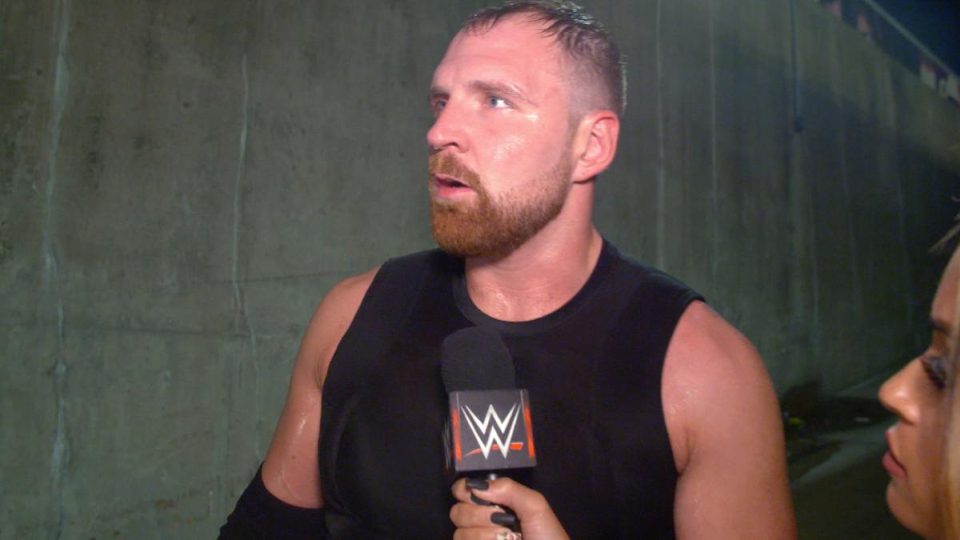 Two days after their victory at WWE Super Show-Down in Melbourne, Australia on Saturday, the Shield were unsuccessful in a rematch on Raw against the team of Braun Strowman, Dolph Ziggler, and Drew McIntyre.
After the match, Shield member Dean Ambrose walked out of the arena, leaving his brethren alone and confused in the ring.
Ambrose has now commented on why he walked out after the match, and what it means for his future with the Shield:
"Maybe I just don't fit in anywhere anymore."
Dean's comments may have been short and sweet, but they speak volumes. The walk out comes after consistent meddling from enemies Dolph Ziggler and Drew, who tried to convince Ambrose that the other two members of the Shield didn't care about him.It has been said that WWE's plan has been for Ambrose to turn heel and break up with Rollins and Reigns.
Those apparent plans where sidelined when Ambrose was injured shortly after the group reformed last year, but could very well be back on. The seeds for a potential Dean Ambrose heel turn have been planted. All that remains to be seen is how the story will unfold, or whether we could be in for a very hefty swerve.
Do you think Dean Ambrose should turn on the Shield? Let us know on Twitter, Discord, or in the comments below!