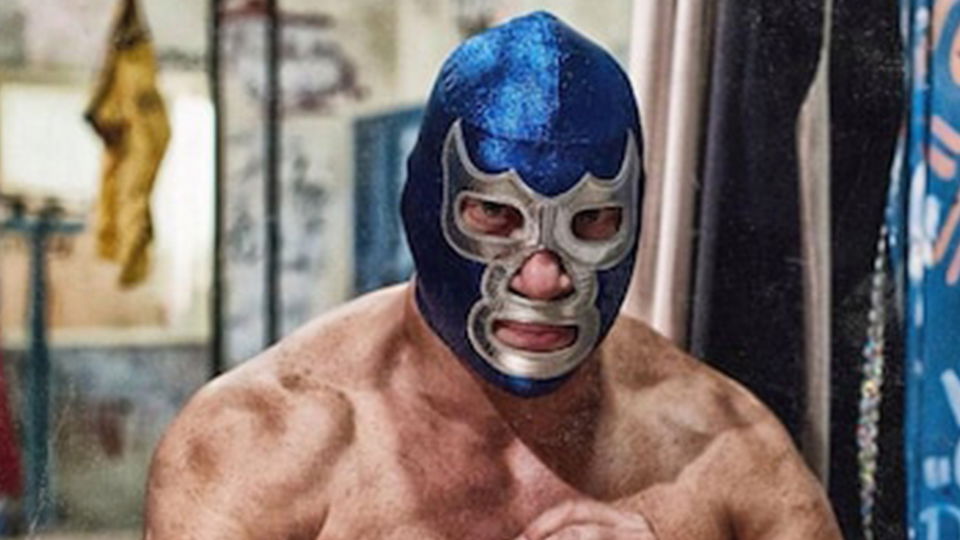 In my favourite piece of news today, Deadline is reporting that Disney Channel has given a cast-contingent pilot order for a show starring Lucha Libre legend Blue Demon Jr.
The show, entitled Ultra Violet & Blue Demon, will be an action-comedy, superhero, coming of age story told from the perspective of a young girl. It has been written and executive produced by Pokemon: Detective Pikachu writers Dan Hernandez and Benji Samit.
The synopsis reads that a girl named Violet is chosen by a magical luchador mask to become the successor to her uncle Blue Demon Jr., who is really a secret superhero. Violet will then have to go on her own journey of superhero training while keeping her secret identity safe.
If a cast is found for the show, it should begin shooting in a few months.
Are you excited to hear the news of this show? Let us know on Twitter or on Discord!