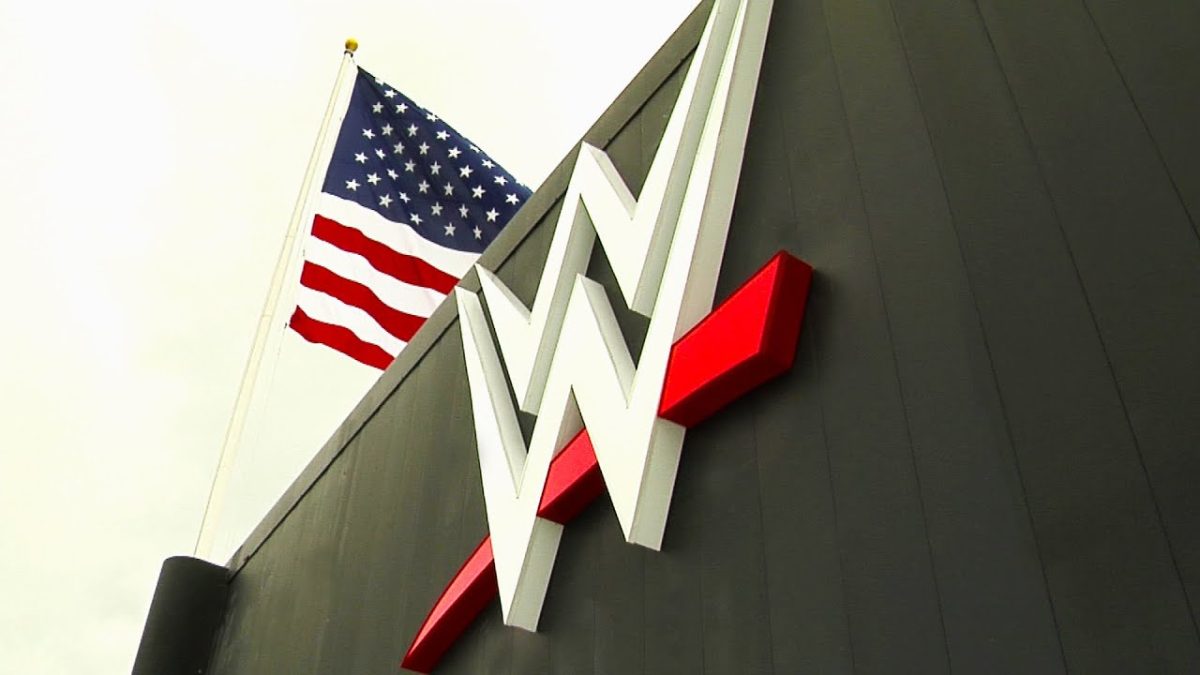 Update: An update can be found here on WWE's interest in a partnership with Disney.
With the exclusive negotiating window for WWE broadcast rights closing for Fox and Comcast/USA Network, a new contender has emerged.
As reported by New York Post, Comcast pays $265 million per year to put WWE Raw on USA Network and Fox pays $205 million per year for WWE SmackDown.
Both contracts are set to expire in October 2024 and negotiation is well underway for new contracts.
Andrew Marchand of New York Post notes that the exclusive window closing without a new deal is "not surprising" with "most major deals" going to the "open market, even if the incumbents remain the favorites."
He predicts that, at this stage, Fox and USA Network are likely to remain the broadcasters of their respective WWE programming.
Marchand goes on to note, however, that Disney has interest in adding WWE.
While the Disney-owned ESPN may seem the most logical home given that it's the "Entertainment and Sports Programming Network", Marchand's sources have suggested FX as a potential home for WWE.
The logic behind FX over ESPN is that the latter "can't guarantee a night of the week" due to the amount of sports content it carries.
As Marchand points out "it can't just say Mondays are for WWE" with the game commitments that it has.
He also notes that "ESPN is a sports network" and while conceding that wrestling is "athletic entertainment", Marchand doesn't believe it's would "fully work" on a linear ESPN.
With WWE streaming through Peacock and that deal up for negotiation in the future, he did suggest that ESPN+ could re-emerge as a contender, having been one in the last round of WWE streaming rights negotiations.
For FX, Marchand notes that the audience that WWE would bring to FX would be a "boon", especially with scripted content moving to streaming and commercial free channels.
Marchand would also look at the management relationships between ESPN, Endeavor and WWE, reporting:
"ESPN chairman Jimmy Pitaro leads sports acquisitions for Disney. This is important because WWE recently joined forces with Endeavor. WWE's CEO Nick Khan has a strong relationship with Pitaro and ESPN president of content, Burke Magnus, while Endeavor's leaders, Ari Emmanuel and Mark Shapiro, already have a bond with ESPN over its UFC deal."
He notes that "Amazon Prime Video will be in talks with WWE", citing the "billion dollars a year" for Thursday Night Football as an example of their buying power.
Marchand does state that he believes WWE would be "hesitant to turn its broadcast distribution over to a streaming service", but does counter that by adding WWE has a "sticky audience" that will find WWE's programming wherever it may be.
In conclusion, Marchard would suggest that both Fox and USA would want to keep WWE on their respective channels, but Disney and Amazon could each offer something of benefit to WWE.
If you want to stay fully updated on all the latest wrestling news, click the red bell in the bottom right of your screen to receive notifications from WrestleTalk.com straight to your device!