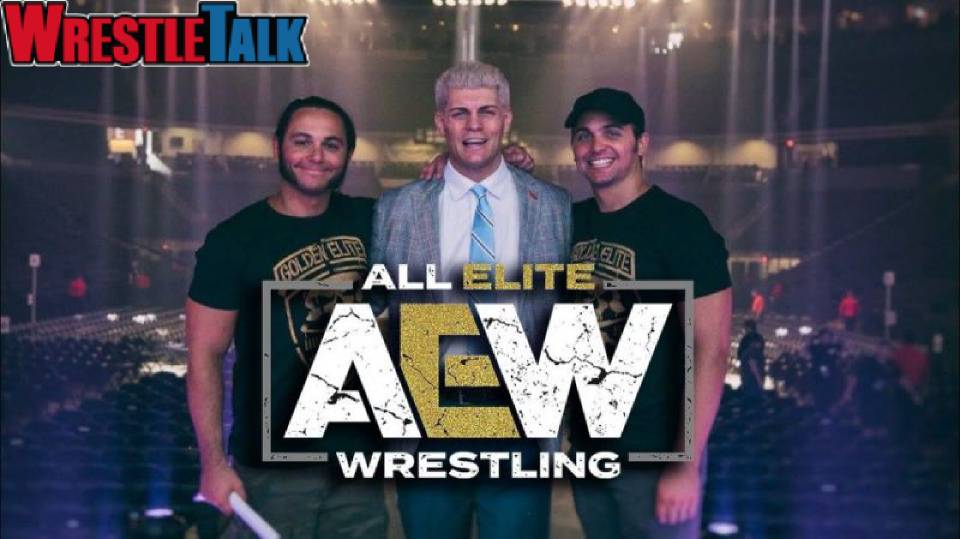 AEW's first show Double or Nothing (which is expected to sell out instantly based on pre-sale sign ups on the group's website) will take place on May 25 at the MGM Grand Arena. That much we already know. The promotion has also previously announced there will be a Jacksonville show in July. Other than that though, we haven't officially heard of any other shows being planned.
However, having spoken to a source very close to AEW, we can exclusively reveal that the current planned schedule is the following:
May 25 – Double Or Nothing at the MGM Grand Arena, Las Vegas
June 2019 – Unspecified show (believed to be in USA)
July 2019 – Unnamed show in Jacksonville, Florida with a portion of the proceeds going to anti-gun crime charities
August 2019 – Royal Albert Hall, London, England
September 2019 – All Out – the official sequel to All In and the full launch of the brand prior to TV tapings beginning. We understand that while not yet confirmed, this is again likely to take place at the Sears Center in Chicago
October 2019 – Weekly television starts
Statements of intent
If we take the above as correct, it looks like AEW are not messing around when it comes to presenting big shows on a regular basis. Arguably the most exciting name on the above list is the Royal Albert Hall in London, a venue that WWE have famously used over the years. The world-famous building was the launching point for NXT UK last year.
The August date is also very interesting in what it says about AEW's relationship with New Japan Pro Wrestling. At Wrestle Kingdom 13 on January 4, NJPW announced an event at the Copper Box Arena in London on August 31. If AEW is planning to run in the same city in the same month, is this a sign that relations between the two groups are worse than first thought?
It is also our understanding that the names appearing at Double Or Nothing in May do not make up the final roster, with several other currently unannounced (although in some cases already hinted at) signings not scheduled to debut with the promotion until after the Vegas show.
Number one on cable
We do not have any official confirmation on the TV deal but we are told it is a case of when, not if. Two major television stations have reportedly made firm offers to AEW with one of those believed to be TNT, the former home of WCW Monday Nitro.
If AEW starts TV in October on Tuesday nights on TNT, filling the gap in wrestling fans' schedules left by SmackDown's move from USA on Tuesdays to Friday night on FOX, then AEW would technically be on a bigger cable station than WWE. While currently number one (if you discount ESPN and news stations) on cable, USA will drop below TNT (and TBS) in the rankings without the SmackDown numbers.