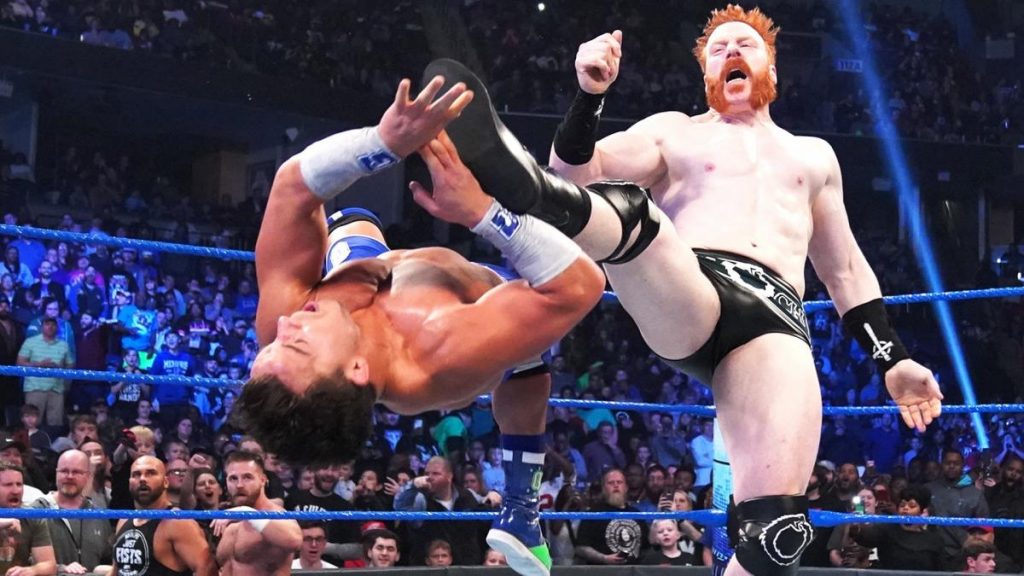 This week's SmackDown was headlined by former WWE Champions Daniel Bryan and Roman Reigns teaming up to take on King Corbin and Dolph Ziggler. The segment also saw the return of The Usos on TV.
Along with the return of The Usos, former SmackDown Tag Team Champion Sheamus made his return to TV after eight months on the injury shelf. John Morrison also made his return to the company after nearly eight years away.
In what was the first WWE main roster show of 2020, SmackDown brought in 2.418 million viewers. By comparison, last week's show on 12/27 brought in 2.439 million.
For what is still the holiday period, WWE will still be happy with the viewership number they brought in, seeing just a 21,000 drop in viewership. Expect the ratings to be up slightly as we start getting closer to the Royal Rumble.