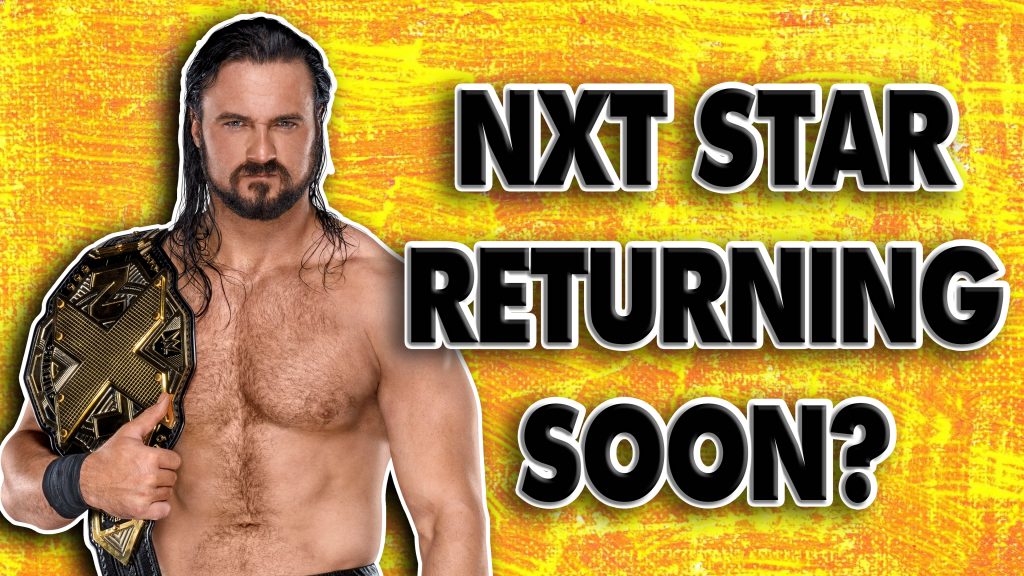 It appears, according to reports from the Wrestling Observer, that former NXT Champion Drew McIntyre has been spotted at the WWE performance center in Orlando this past week training for a return to the squared circle.
McIntyre was injured back in November during a match with Andrade 'Cien' Almas at NXT TakeOver: WarGames, a match in which he lost his NXT Championship. The injury came from a botched hammerlock DDT from the top rope which resulted in McIntyre tearing his bicep.
If this report is to be believed then that puts McIntyre four weeks ahead of schedule on his projected return from the injury, an incredible feat for the Scot that could mean he will be back on our screens the week of WrestleMania.
McIntyre seems to have enjoyed his time off despite the injury, having told The Sun newspaper that it allowed he and his wife to finally celebrate their honeymoon a year after they got married. Also during his downtime he returned ICW in his birth country Scotland, where he was inducted into their Hall of Fame.
It's only a matter of time before we see Drew back on our screens, the only question is with all the talent down in NXT is there a space for him on the roster? Or will we see McIntyre making his way to Raw or SmackDown Live when he returns – a move that was rumored around the time of his injury? Only time will tell.