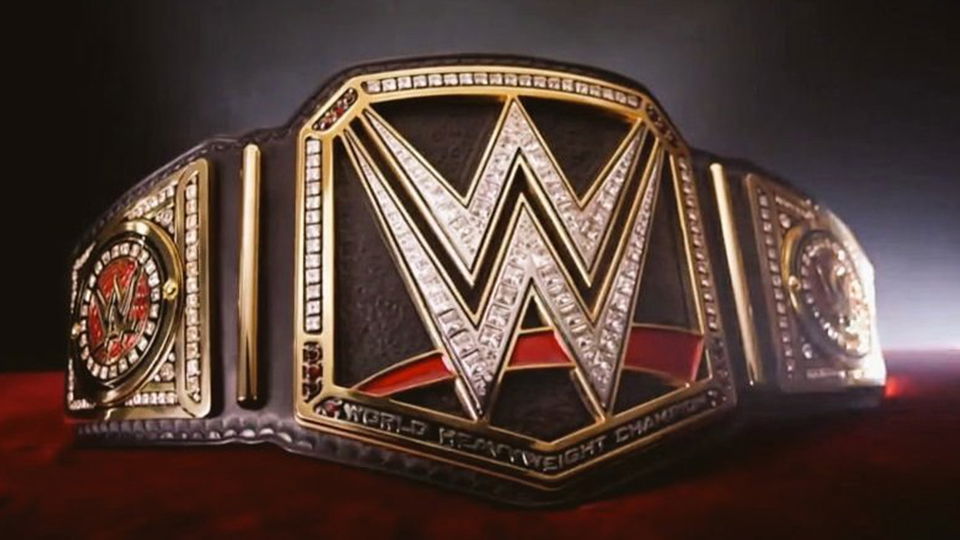 It's being reported that a former WWE Champion who has been out injured is expected to be making an in-ring return very soon.
Rey Mysterio has been out since Payback because he tore his triceps during his match on the pay-per-view, but the iconic luchador shouldn't be on the shelf much longer according to the Wrestling Observer Newsletter.
Dave Meltzer writes:
Rey Mysterio should be back any time now as far as in the ring. He said his partially torn triceps healed slower than he had expected but was at about 99 percent
This comes off the back of Mysterio saying on Talking Smack last weekend that, despite, initial concerns about how slow he was recovering, it picked up and has actually been quicker than expected.
Rey Mysterio was moved to SmackDown alongside his son Dominik in the recent WWE Draft. Seth Rollins and Murphy were moved over too, so the whole saga is going to be continuing, just on SmackDown instead of Raw.