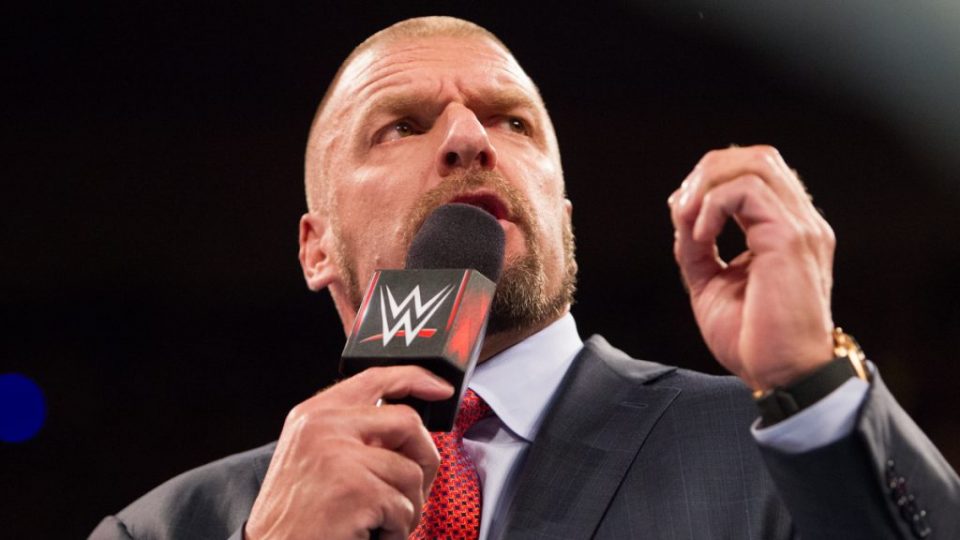 Ever since Ryback left WWE in the Summer of 2016, he has not held back with regards to discussing his former employers.
In his latest outburst, the former Intercontinental Champion has claimed that COO Triple H has never taken a Wellness Policy drugs test.
Speaking on his Conversations with the Big Guy podcast, Ryback spoke about the WWE Wellness Policy and the process of taking a drug test.
During the discussion, Ryback said that there is "no way" that Triple H has taken a drugs test. He claims that the former WWE Champion's career was built on taking steroids:
"Hunter, there's no way. And if he is, he'll do one as a publicity stunt. Hunter's whole career has been made on steroids. That's f*cking — I grew up watching the guy. Without them, he doesn't exist in pro wrestling. And I grew up loving him as one of my favorites, and that's what it is. It is very biased what they do there and all that. But the policy in and of itself, I love it. I wish they had strict drug-testing policies in all of wrestling."