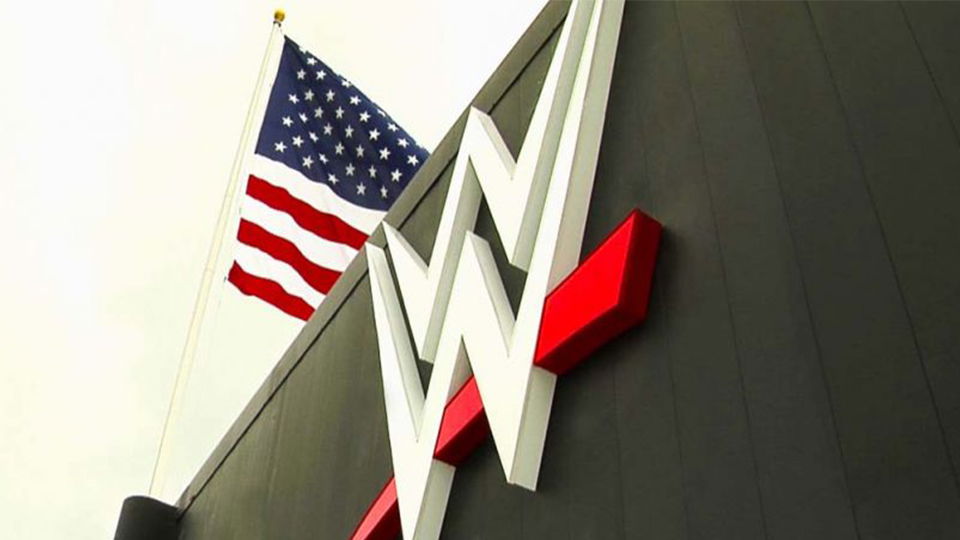 A former Intercontinental Champion has given his theory on why WWE wrestlers are healthier than when he was last in WWE full-time.
Carlito was released from WWE in 2010 due to Wellness Policy violations and refusal to go to rehab. Ironically, he thinks improvements made to this policy is what has made the WWE locker room a nicer environment.
After his short-lived 2021 return, Carlito was asked on After The Bell what the biggest change in WWE has been since 2010. Pointing out that the locker room feels safer, he noted that everyone nowadays takes care of themselves.
Citing his own experiences, Carlito stated that we all can be our own worst enemies. Noting that the Wellness Policy now does a better job at keeping stars under control, he theorised that the current WWE locker room is full of morale and happiness.
Here is the full quote, courtesy of Wrestling Inc:
"The biggest thing is just the culture in the back. It's a lot tamer, a lot healthier in the back. The guys are generally happy in the back, the morale seems to be up.

"I feel like the guys are smarter now. It seems like they're getting taken care of now. The wellness policy is another good idea, we were crazier back in those days and I think it's a good thing to have that under control. Make sure everyone's on the up and up and taking care of themselves. Sometimes we're our own worst enemies."
Carlito recently competed in his first WWE match in almost 11 years, returning as a surprise entrant in the 2021 Royal Rumble match. The next night on Raw, he won a match against Elias and Jaxson Ryker, teaming with Jeff Hardy.
With Carlito uncertain about his future, it isn't clear when we will next see him compete in a WWE ring.
What are your thoughts on the above story? Let us know in the comments on Twitter or Facebook.