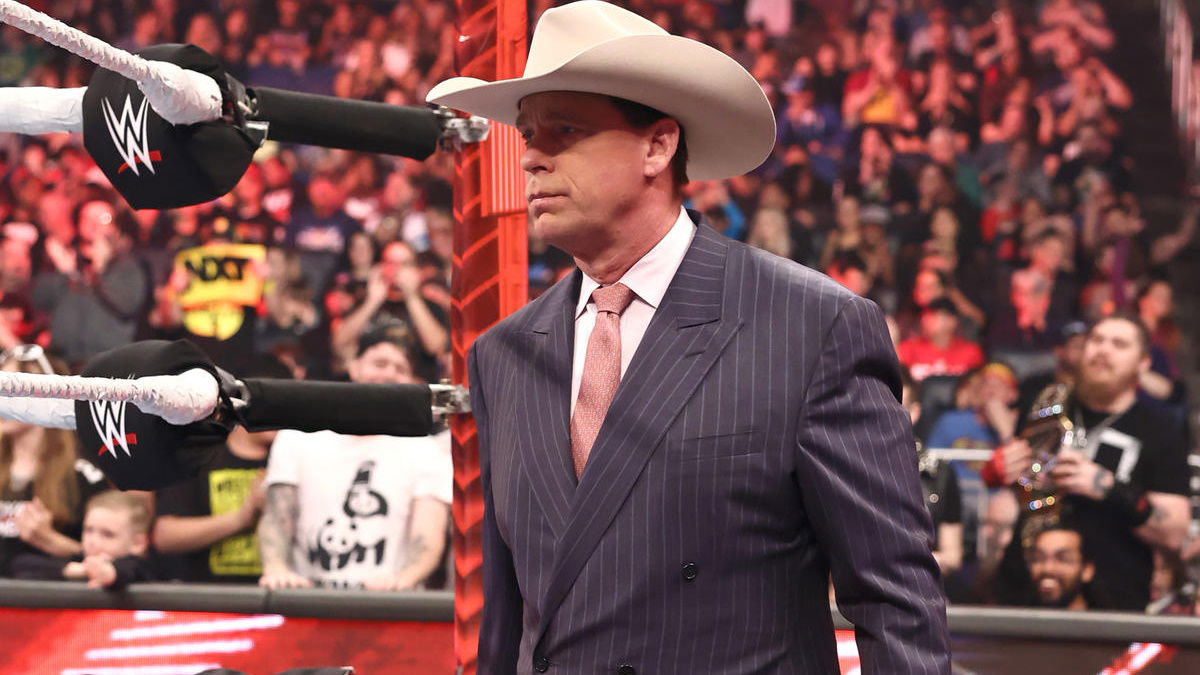 A former WWE star says JBL is not a bully.
Throughout his legendary career, there have been many rumors and stories about John Bradshaw Layfield being painted as a bully and a mean person to his colleagues and fans.
One person who worked with JBL during his time in WWE is Maven, who was the winner of the first season of the Tough Enough reality show series.
In one of his latest YouTube videos, Maven defended JBL and said he's not a bully. Explaining that Bradshaw is just loud and boisterous, Maven said:
"I could stand to learn a lot about the financial industry from this guy. Of course, I'm talking about Hall of Famer, JBL, one of the toughest SOBs."
"I still remember a match he had at a pay-per-view and after the match, he comes back and his whole entire face is just bloody and just battered. Never heard any complaining, you never heard any type of him being upset in any way. Man knew how to do business."
"Now the dirt sheets will always say that JBL was a bully backstage. To be honest with you, JBL is just loud. JBL is boisterous. JBL is jovial."
"John's not afraid to tell you what he wants and he's not afraid to tell you how he's gonna get to what he wants. A lot of people might view that as being a bully."
"John is also a pretty stiff wrestler, from what I've heard. That means when John hits you with a clothesline, you're gonna feel that clothesline, but that's the business."
"I never knew him as a bully, but sometimes when people are loud, it might rub people the wrong way. Trust me, one of the nicest guys in the world."
Transcription via Fightful
Think you know the most about wrestling? Join our Wrestle League predictions competition for free, and be in with the chance of winning $250 of Amazon vouchers. Make sure you subscribe to email notifications to make sure you never miss a show.