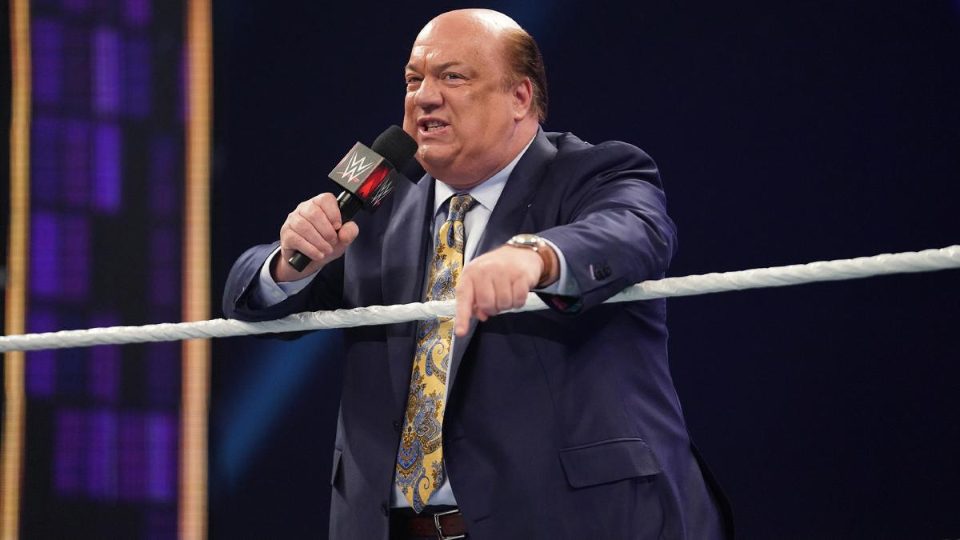 During a recent appearance on Talk'N Shop Radio, former WWE star Curt Hawkins (now Brian Myers) took some pretty big shots at Paul Heyman, noting that he saw 'no genius' in the former Raw Executive Director.
Myers was released by WWE back in April of this year, at a time when Heyman was still in control of the red brand. The former Raw Tag Team Champion noted that he saw "zero brilliance" in Heyman while working under him last year:
"The genius is he had his finger on the pulse in the late 90s but not now, no because I saw no genius whatsoever. I was just explaining this to somebody. I was like, 'I know you guys all love to praise him for what he did then and I'm sure that's real and I did see him pull star quality and performances and things out of people that you wouldn't have thought but man, I saw zero brilliance in 2019."
One of the things that many people have priased Heyman for is his pushing of younger talent such as Andrade, Angel Garza, Aleister Black and Murphy. We have seen less of this since Bruce Prichard replaced Heyman.
Speaking of Paul Heyman, it has been reported that a higher-up at the USA Network, who has long been an ally of WWE, was unhappy with the companies decision to replace him. You can read more about that by clicking here.
Thanks to WrestlingNews.co for the transcription.