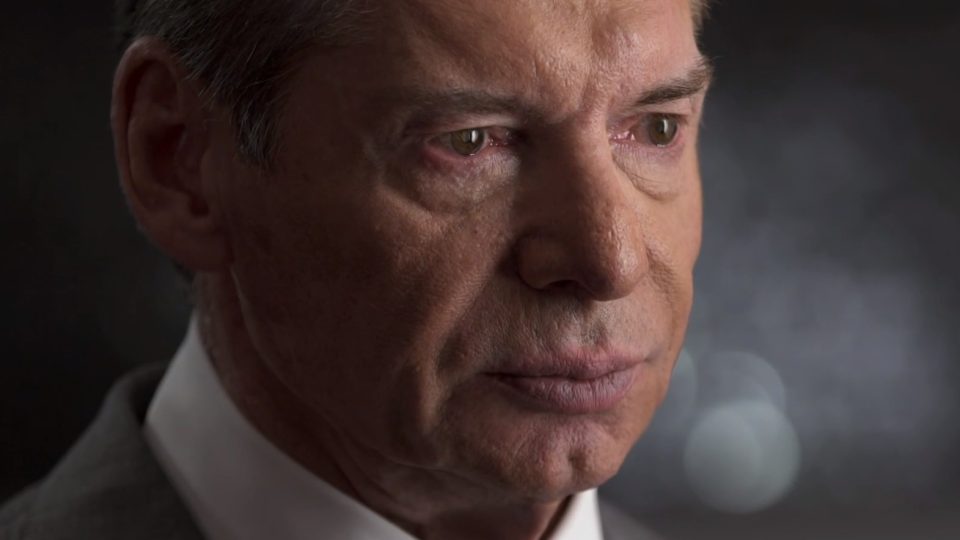 A former WWE star has continued his outbursts at Vince McMahon by now saying he believes the world will be a better place when McMahon dies.
Ryback's issues with WWE have been well documented, most recently regarding the ongoing trademark battle over his name.
Never one to hold his opinions back, the former Intercontinental Champion responded to claims that Vince McMahon has, in the past, gotten talent over with his own mind for the business, writing:
It was ALWAYS the talent. He just created a platform as a human circus that he modified from his father. The guy is a piece of s**t, can't stress this enough. World will be a better place when he passes. This isn't wishing death, but stating an opinion I believe to be true
Ryback wasn't as hopeful as many people when it comes to Triple H taking over WWE someday either. His response to that was: "P***y Paul is not the savior to anything. He will go down with the ship".
The 'Big Guy' (what a creative nickname) was released by WWE in 2016 after being on the main roster since 2010.