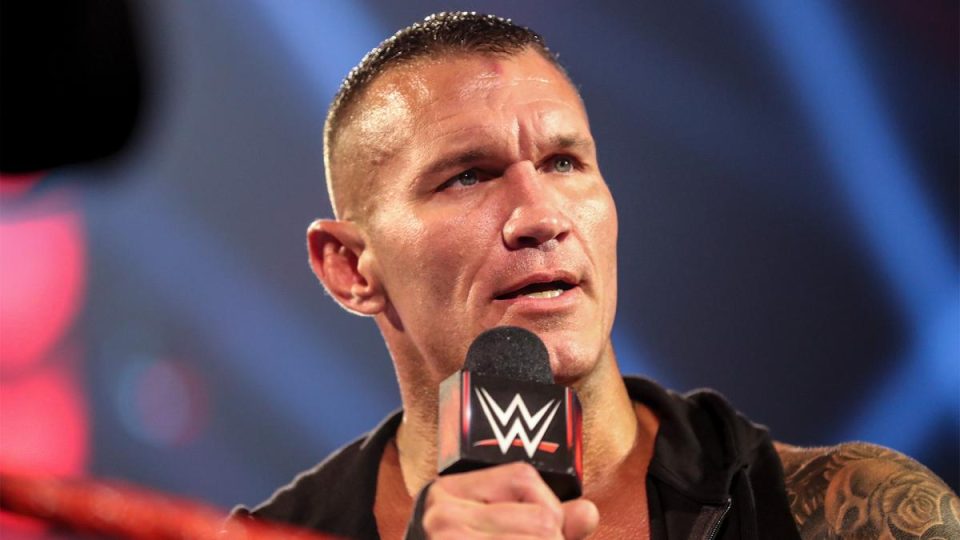 Former WWE superstar Rusev, now known as Miro, has been making headlines for his comments on social media of late. In the last week, he made some pretty derogatory comments towards wrestling journalist Dave Meltzer.
Today, Miro posted a new video where he was asked who he thought the best heel in wrestling is. His answer was Randy Orton. He also heavily praised Ric Flair for his work when Miro was a child.
The specific quote for Randy Orton went:
"Randy Orton is clearly the best heel and one of the best workers of all-time."
Miro also commented on how he agreed with the fans in the stream on the fact that Orton should only work as a heel because he's so much more natural in that role.
Miro's comments didn't stop there. He also discussed Roman Reign's heel turn:
"It's fantastic. The man needs a challenge. I felt the same way after being a heel for so long. I literally got tired of it. I literally… because there was no more challenges. That was before the Rusev Day, even during the Rusev Day I was still a heel, they still got me working as a heel, and I was so over it. I was so over it. People need challenges, people need changes.

"And why wouldn't he want to be a heel? People have wanted him to be a heel forever now. So I think it's going to be really fun for him as well. I think he's going to have a blast. Not I think… I know he's going to have a blast because he was a great heel, he's always been a great dude, and a great worker, and he gets it. So… and he's got Heyman, he's got Vince. So, he'll be fine. I think he did the right thing."
Thanks to Wrestling Inc. for the transcription of the quotes.