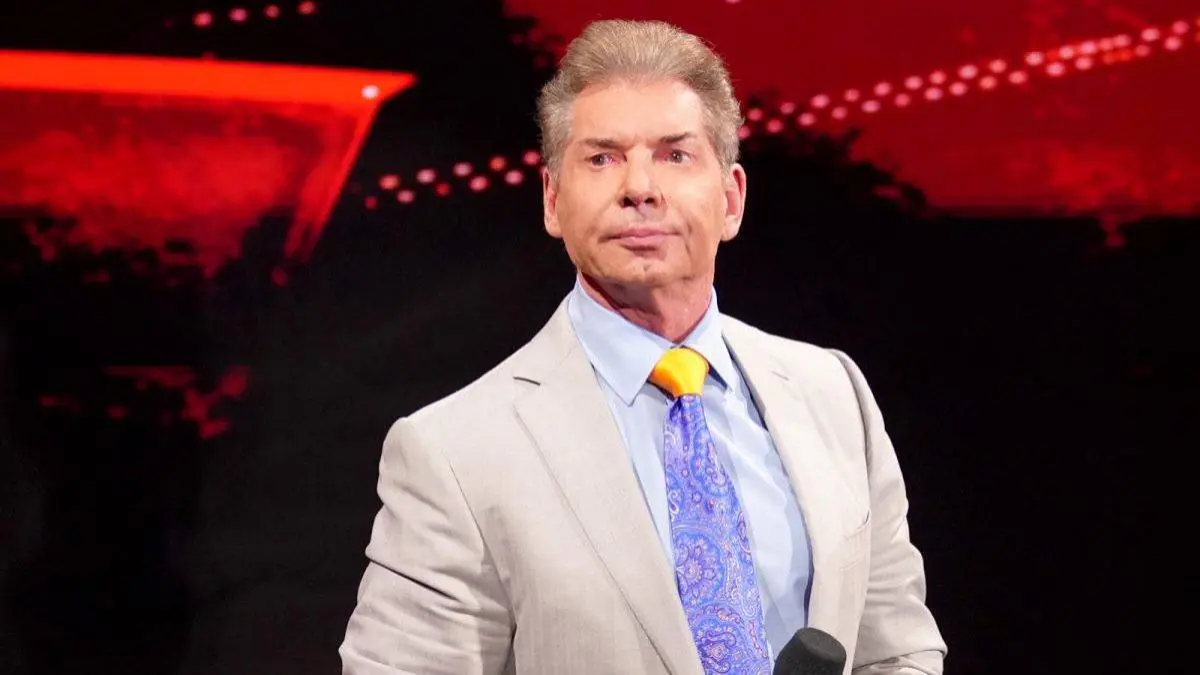 Former WWE wrestler Leonard Inzitari has corroborated former referee Rita Chatterton's rape allegation against Vince McMahon.
Chatterton came forward publicly in 1992 to accuse McMahon of raping her in 1986, however no charges were brought against McMahon due to the statute of limitations running out prior to her public accusation.
A new article from the New York Intelligencer, features comments from Leonard Inzitari, who used to wrestle as Mario Mancini for WWE (WWF) from 1984 to 1991. In the article, Inzitari corroborated Chatterton's allegation, the first time a wrestler has done so, stating:
"I remember it like it was yesterday, she was a wreck. She was shaking. She was crying."
Inzitari's further comments recalled Chatterton discussing the incident with him before a WWF show in the summer of 1986.
Inzitari coming forward now was prompted by the current situation involving McMahon. A number of law firms are currently investigating WWE following the WWE board of directors launching an investigation surrounding 'hush pact' allegations against McMahon that you can read details on right here.
Inzitari added:
"He's dug himself such a deep hole that I'm just tired of it. I can't do it anymore.

"I'll tell you why I'm hopping on the bandwagon now. There's worse stuff than that."
The Intelligencer article featured comments from Chatterton on the situation surrounding McMahon:
"He's not gonna pay for what he did to me," she says. But she's glad the hush-money allegations are coming to light. "Now this girl's come forward," Chatterton says of the paralegal whose friend sent the initial emails to the WWE board, "and I'm sure others will come forward. Because we're not the only two. There's not a doubt in my mind about that."

Chatterton pauses and thinks for a second. She chuckles a little.

"As far as wrestling goes, I guess I'm the first in a lot of things," she says. "As far as I know, I'm the first to come out with the whole issue of what a scumbag he is."
McMahon did not respond to the New York Intelligencer's request for comment made through WWE and McMahon's lawyer Jerry McDevitt.
The article includes more new comments from Chatterton on the matter, and further details from Inzitari as well. You can read the full article at this link.
To make sure you stay updated with all the latest wrestling news, add WrestleTalk.com to your Google Discover feed and follow us on Twitter!