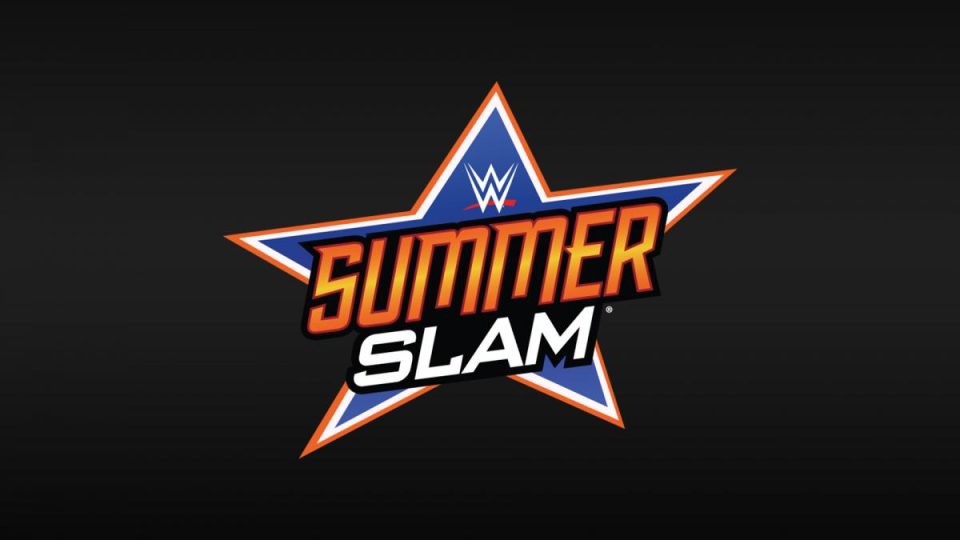 It's been rumored for a few weeks, but it finally came true tonight on WWE Smackdown. Mandy Rose laid down the challenge to Sonya Deville for a Hair vs. Hair match at SummerSlam.
Mandy actually cut quite the promo. She was passionate and delivered it very well.
The challenge has been THROWN DOWN! ?

"You and me. #SummerSlam. In a Hair vs. Hair Match."#SmackDown @WWE_MandyRose @SonyaDevilleWWE pic.twitter.com/bzWJdKGHC5

— WWE (@WWE) August 15, 2020
We also got a really good look at her new haircut. She talked about how Sonya tried to make her ugly by cutting her hair. I'm not sure how a haircut exactly makes Mandy ugly.
Later on in the night, Sonya accepts the challenge. She tells Mandy she's going to look great bald.
This will be interesting to see which lady winds up like most of the presenters for WrestleTalk. Who'll be bald?
Get out the ✂️ 'cause we're going to the ? at #SummerSlam…@SonyaDevilleWWE has ACCEPTED @WWE_MandyRose's challenge for a #HairVsHair Match! pic.twitter.com/0LYzDqw9YJ

— WWE (@WWE) August 15, 2020
Just based on character progression, it seems like Sonya Deville might be the more natural fit for a bald character. She has been growing increasingly violent and a little darker.
The bald head would add to that crazed character. Plus, we all know Vince loves blonds and probably wouldn't let Mandy go bald.