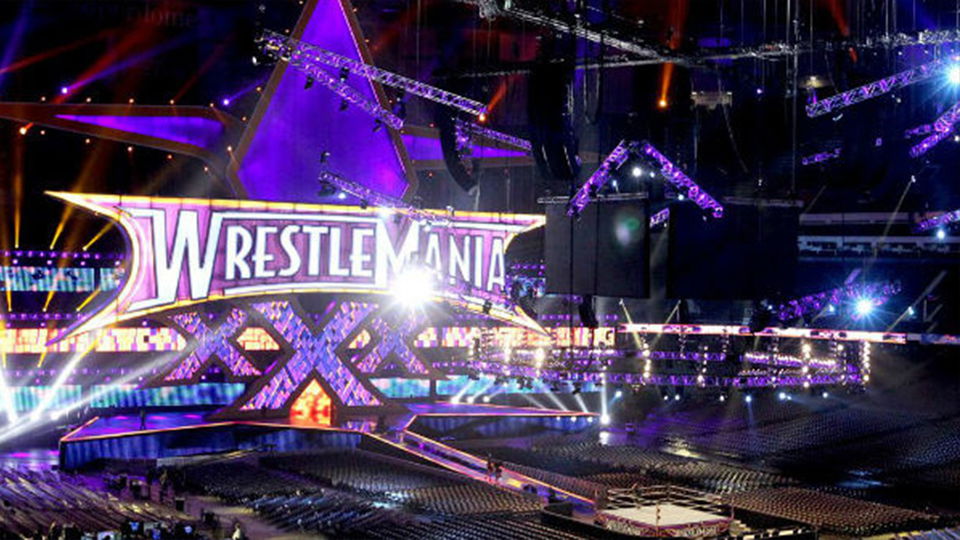 ESPN began series of airing old WrestleMania's on Sunday nights by airing WrestleMania 30 this past Sunday night. The show drew in 800,000 viewers for the sports channel.
800,000 is more than NXT has been doing on a regular basis and is about the same as week five of the XFL. However, it was the highest-rated show on ESPN over the weekend.
In comparison to UFC, it beat a re-airing of UFC 244 that was shown on Saturday night. That UFC 244 re-airing averaged 725,000 viewers.
In the 18-49 demo, WrestleMania 30 averaged a 0.31 rating and finished 30th for the night on cable. The UFC show the night before finished 40th in that demo with a 0.21 rating.
Obviously, that number pales in comparison to what some live sports will do. Live UFC shows typically draw much higher. NFL and college football games draw millions of viewers.
However, we're all adjusting to life with no live sports. ESPN will have to adjust just like the rest of us.