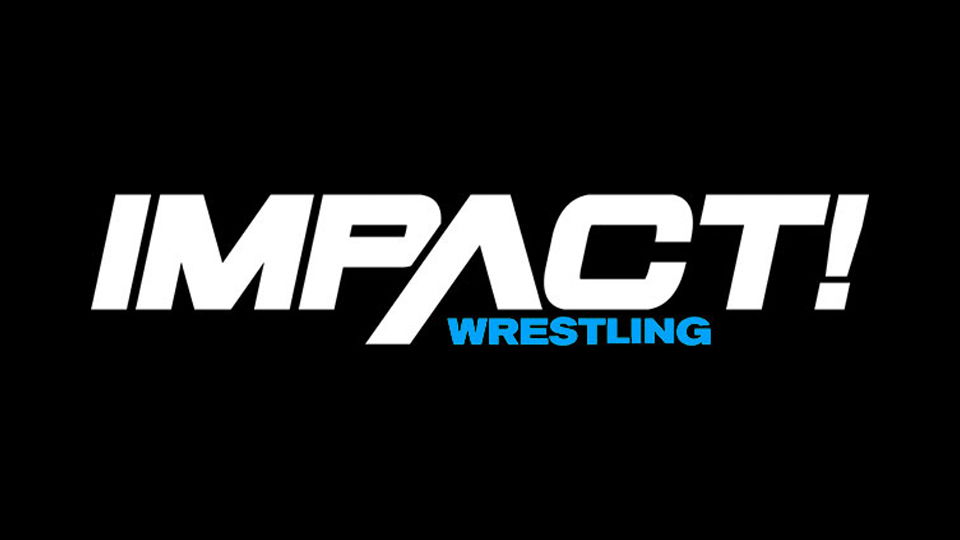 It is no secret that Impact Wrestling has been teasing the returns of many stars since WWE's Black Wednesday. However, now it seems that they are about to start teasing the return of one major star in particular.
Fightful Select (subscription required) is reporting that the promotion will begin teasing the return of EC3 starting on tonight's show. EC3 was one of the many people released by WWE back in April. He was always one of WWE's most underutilized stars and he was not shy about showing it.
His 90-day no-compete clause does not run out until mid-July. However, Impact will begin teasing his return and are able to play his ring music.
EC3 recently posted a video on Twitter teasing his return to Impact. The video portrayed him watching the company teasing the return of many of the released stars, then debuting a new logo. EC3 (AKA Ethan Carter III) is a former Impact World Heavyweight Champion. He also got his name from the idea he was Dixie Carter's nephew.
Given all this history, it is not surprising that EC3 would decide to return to Impact.
Are you excited to see EC3 return to Impact Wrestling? Let us know on Twitter!