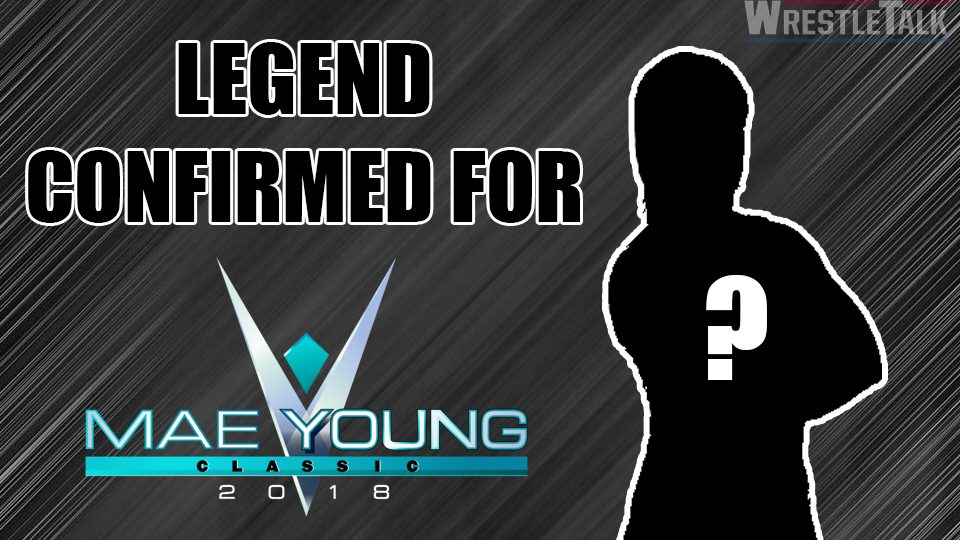 The list of names for this year's Mae Young Classic is getting longer and more star-studded, and WWE have just announced that one of the greatest female wrestlers in the world will be making an appearance at the event.
Meiko Satomura, a legend of Sendai Girls in Japan, will be joining Io Shirai in the tournament, showcasing her experience and incredible in-ring ability.
A statement on the WWE website, announcing Satomura's inclusion, said: "A head-kicking demigod of the Japanese wrestling scene is headed to the Mae Young Classic.
"Meiko Satomura, a 23-year veteran who is considered the final boss in Japan — the one opponent that every starry-eyed wrestler strives to defeat — is now confirmed for this year's global tournament, Tokyo Sports reported.
"A living legend in the Far East, Satomura began training for the ring in 1994 at age 14. She made her professional debut the following year and stands as one of the few active competitors whose origin dates to Japan's thunderous women's wrestling boom in the 1990s.
"Viewed as a top prospect from day one, Satomura even competed in WCW early in her career. Mentored by Chigusa Nagayo (one-half of the famous Crush Girls tag team), she also trained under catch-wrestling icon Billy Robinson.
"Known for her debilitating Death Valley Bomb and explosive Scorpion Rising axe kick, Satomura is a master of Joshi Strong Style (the hard-hitting in-ring style associated with Japanese female wrestlers). As the founder of Sendai Girls Pro Wrestling, she has been a formidable advocate for women's wrestling.
"With such vast experience, Satomura may just be the most daunting competitor to be named to the Mae Young Classic yet. Stay tuned to WWE.com in the coming days and weeks for more details on this summer's hotly anticipated tournament."
For anyone unaware of Satomura, take a look at issue 3 of the WrestleTalk Magazine which ranked her No. 2 in the world behind Io Shirai in the WrestleTalk Women's 50.
It was a close fought race between Shirai and Satomura for the top spot. Both women had incredible years in 2017, routinely responsible for the finest matches in their respective promotions, Stardom and Sendai Girls.
Satomura was right up there with Shirai, involved in some thrilling clashes with Hiroyo Matsumoto, Miyu Yamashita and – most notably – one of the best women's matches held anywhere in the world against Chihiro Hashimoto in front of 2,000 strong at Sendai Girls supershow Big Show in Sendai 2017 on September 24.
She also spread her wings internationally, competing in Pro-Wrestling: EVE's SHE-1 tournament in December, during which she defeated fellow joshi veteran Emi Sakura in what was, remarkably, only the second-ever meeting between the two. The match was another hit, a slow burner that developed into a brutal, hard-hitting war.
Had this publication existed one year ago, Satomura would have been the undisputed number one, miles ahead of even Shirai.
Huge name announced for Mae Young Classic
Four more names for Mae Young Classic