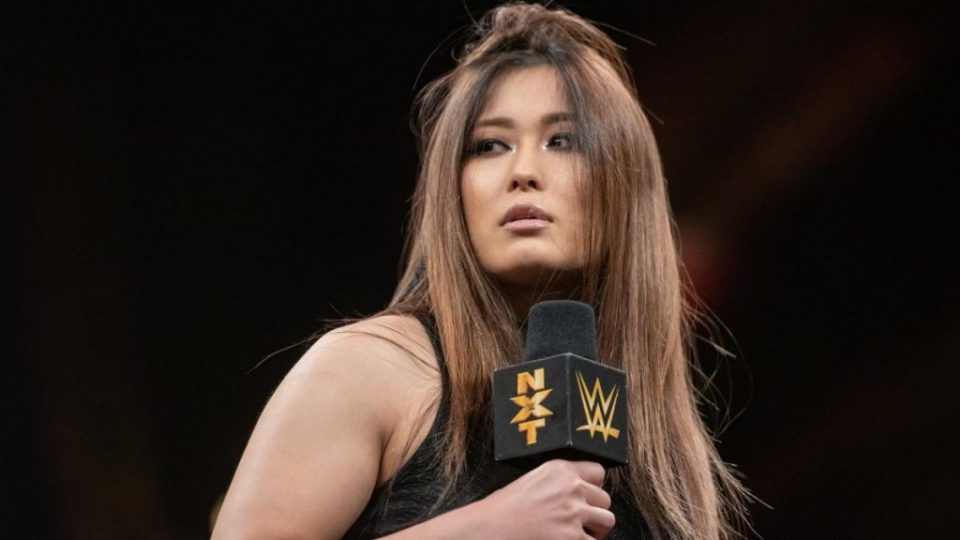 Last month Bushiroad – the parent company of New Japan Pro Wrestling – completed the purchase of all-female group Stardom beneath the nose of WWE.
WWE had been interested in acquiring the group to serve as the female wing of its proposed NXT Japan brand.
With new financial backing behind it, Stardom is working on signing its talent to full-time contracts in order to establish a consistent roster prior to its expansion.
Bushiroad head Takaaki Kidani recently spoke with Tokyo Sports about the purchase and had some interesting comments regarding current WWE stars and Stardom legends Io Shirai and Kairi Sane.
Kidani told the publication that Stardom wants to bring Shirai and Sane back to Stardom when their WWE contracts expire.
Dave Meltzer in The Wrestling Observer noted that whether this happens or not largely depends on whether Shirai and Sane want to return to Japan or if they are settled in the US, like their countryman Shinsuke Nakamura – who rejected the chance to return to New Japan when his contract expires.
According to Meltzer, both Shirai and Sane are said to be open to moving back to Japan but there are several factors at play, not least when their contracts actually expire (which is believed to be a couple of years for each) and the money on offer.