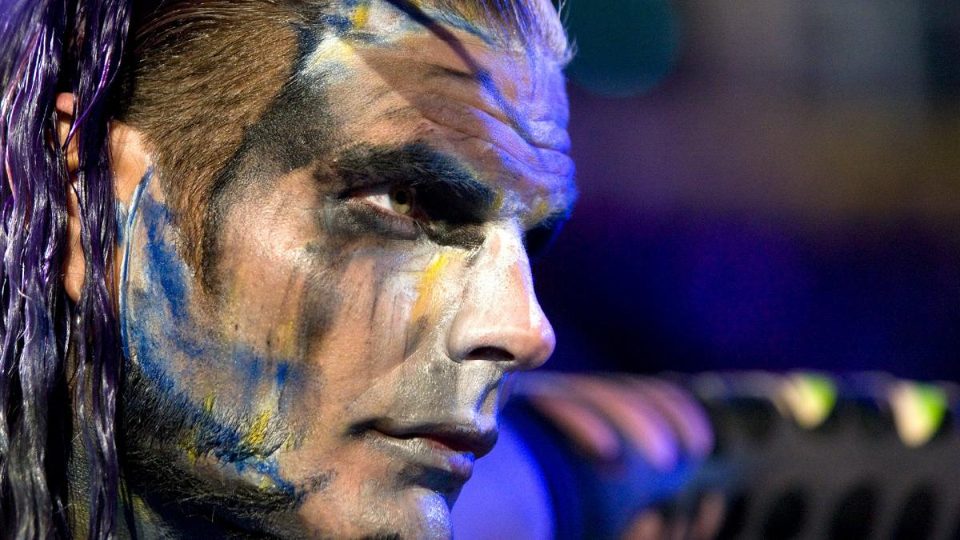 Last night's episode of WWE SmackDown saw the return of Jeff Hardy, who hadn't wrestled since last April due to knee surgery.
Hardy defeated King Corbin in a pretty short and plain match, but there was a little something that caught some attention.
The Twist of Fate is a move that both Jeff and Matt Hardy have used throughout their careers, but it seems that Jeff will no longer be doing that.
Due to Matt and his wife Reby reportedly trademarking "Twist of Fate" for use outside of WWE, Jeff has changed up his arsenal slightly to accommodate.
The set up for the move is the same, but his opponent sells a swinging neckbreaker instead of a cutter. The move has also been renamed the Twist of Fury.
Hardy landed the Twist of Fury and followed up with his other finisher the Swanton Bomb to pick up the win over Corbin last night. You can see it in the embedded video above.