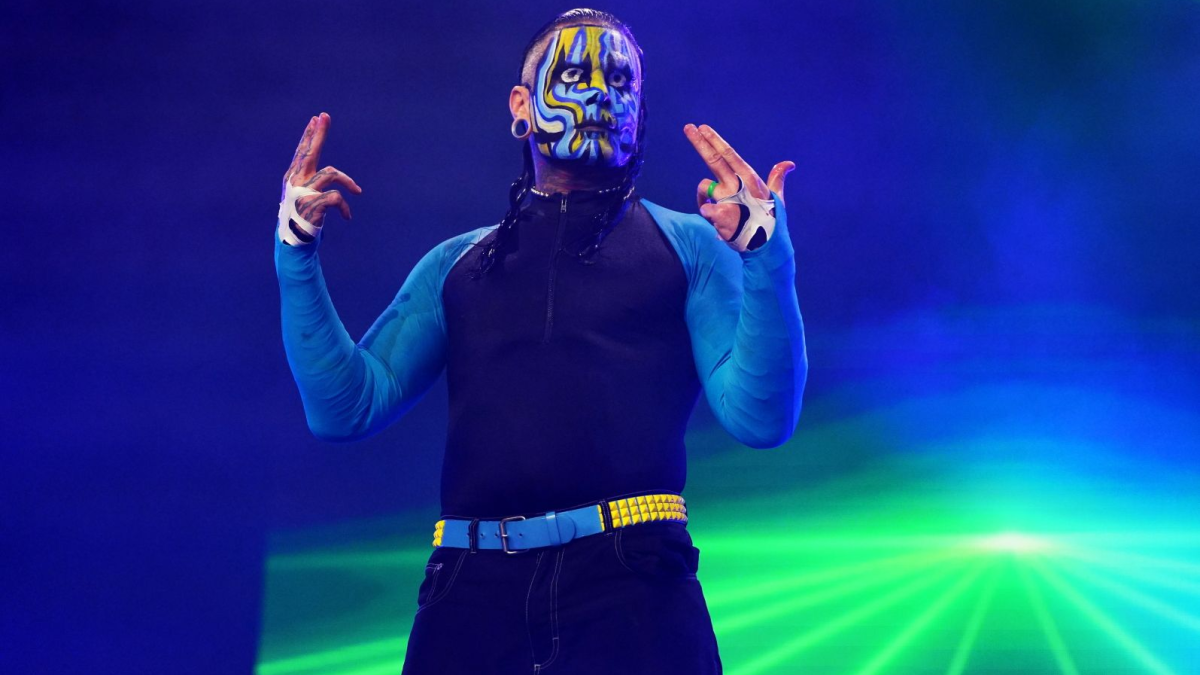 Jeff Hardy has been a part of many different storylines and segments during his 20+ year wrestling career, all with varying levels of quality,
Hardy was released from WWE back in December of 2021 following an incident at a WWE live event, and now finds himself in AEW, where he is teaming once again with brother Matt.
Jeff's final months in WWE saw him be featured on and off, including him being a part of the 24/7 Championship scene on one episode of Raw in September.
The Hardys both recently appeared on Talk is Jericho, where Jeff dicussed how that segment left him feeling 'pretty crushed' about his future.
He said:
Jeff: "I feel bad about saying this 'cause I'm so easy to work with. I'll do pretty much whatever. But I was pretty crushed that day. I was like, okay this is it. I don't know why I'm here…they're really doing this to me. And that's not an arrogant thing to say. I felt ashamed and like I shouldn't be doing that. But I did it, and I was like, man what does this mean?"

Matt: "I did one of those too one time…before I left. I was running down a hall chasing someone, R-Truth or somebody…You know how those people are viewed. For them to put you in that category, it's just like, come on man."
Jericho then claimed that Jeff being involved felt like a slap in the face, to which Jeff agreed, saying:
Jeff: "Yeah for sure. It felt that way…it felt a little degrading for sure."
Jeff Hardy was pulled from his match on last night's AEW Dynamite show due to an injury, being replaced by Darby Allin. For a list of all AEW stars currently injured, click here.
To make sure you stay updated with all the latest wrestling news, add WrestleTalk.com to your Google Discover feed and follow us on Twitter!