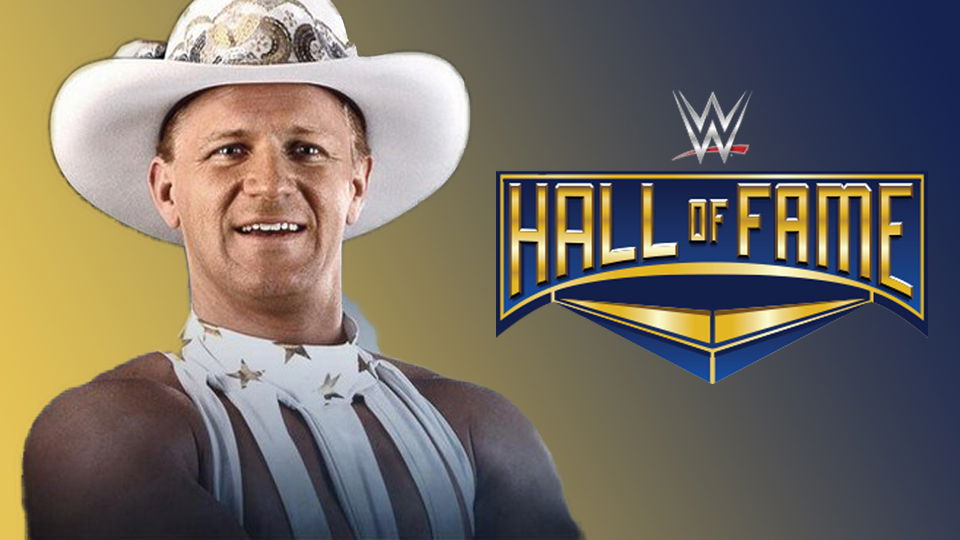 Over the past few years, Vince McMahon seems to have finally learned the meaning of the phrase "forgive and forget", because his WWE Hall of Fame is filling up with people he used to hate.
The Ultimate Warrior, Bruno Sammartino, Sting and countless others have recently earned the coveted Hall of Fame ring, despite critics saying for years that there's no chance they'd ever make it into the Hall. Can't believe everything these "experts" say, I suppose. But please believe this article. I won't get paid if you don't.
One of 2018's Hall of Fame inductees-to-be and former nemesis of Vinnie Mac has recently given his thoughts on his unlikely induction.
Former Intercontinental Champion, WCW Champion and country music sensation (sarcasm, that was sarcasm), Jeff Jarrett was announced for the WWE Hall of Fame earlier this year. In a recent interview with Ryan Rider of Main Event Radio, Jarrett said that he was honored to join such a select group of wrestlers.
"There are less than 200 wrestlers in there and I'm one of the lucky ones in there…" said the TNA founder. "I'm incredibly humbled by the amount of the exposure that's gone with it. It's an honor."
Interestingly, Jarrett also gave his thoughts on NXT, saying:
"It truly is a 3rd brand… Kudos to Triple H and his staff and all the hard work that's gone into it and certainly all the talent… The growth in a relatively short period of time is amazing."
This is an curious statement considering the rumors that Jarrett's Hall of Fame induction was actually orchestrated by Triple H. According to numerous sources, particularly Justin Barrasso of Sports Illustrated, Triple H is already building a trusted team behind the scenes to ensure a smooth transition of power when he takes over WWE from Vince McMahon.
Several rumors point to Jarrett being among the names 'The Game' wants on this team, which is perhaps why Jarrett is being welcomed back into WWE after years away from the company.
Jeff's high praise of NXT might be genuine (especially considering that most of his TNA roster from the last ten years have been there at some point or another), but it might also be a hint at things to come.
What do you think of the rumours surrounding 'Double J's' induction? Do you think he'll go onto become a big part of WWE once Triple H takes power? Or do you not care about any of that and just want to see Jeff perform 'With My Baby Tonight' at the Hall of Fame ceremony? Let us know below.