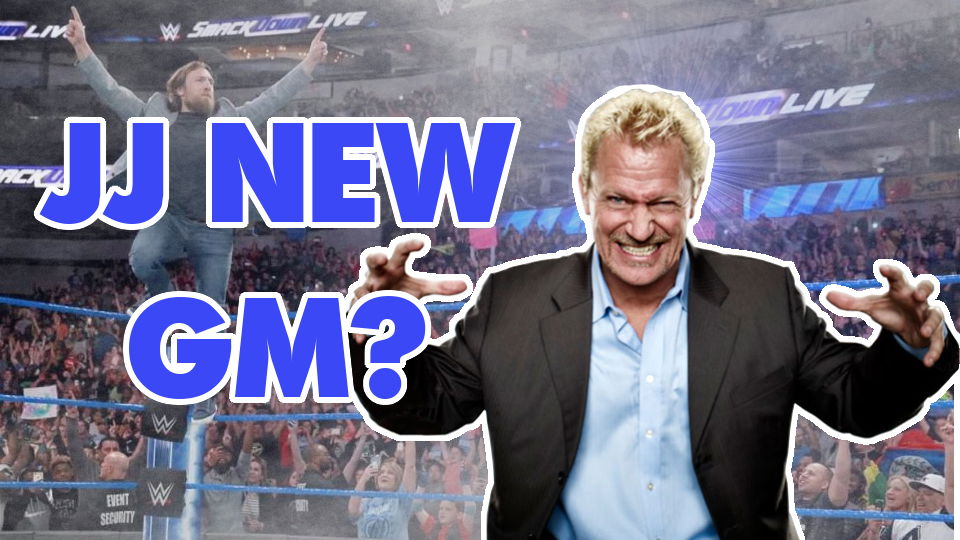 Mike Johnson of PW Insider reported that WWE creative was tasked with creating a list of potential replacements for Daniel Bryan as SmackDown Live GM. Since there's no definitive answer on who will step up to the position when the "Yes Movement 2.0" starts, the rumors so far have been swirling around Hulk Hogan.
While WWE has spoken with Hulk Hogan, they've made it clear that they still don't want any solid association with the man at the moment. For now, Hogan should probably join Michael Richards and Dog the Bounty Hunter in a cross-country "Please Forgive Us" tour where they travel around raising money for minority scholarships by letting inner-city kids kick them in the balls. So, Hogan is out. Though, we're not short on speculation.
The new rumors making the rounds involve a certain J-E-Double F J-A-Double R-E-Double T. With Jeff Jarrett returning to the WWE for the first time since 1999, emotions have been high for the man himself.
In an interview with Wrestling Inc., however, Jarrett stated that he's quite busy with several international projects, and all the talks he's had with WWE have only been about the Hall of Fame. Jarrett is still open to all possibilities as he told the interviewer that he'd "go back to… 'Never say never.'" Jeff would be a natural choice for the role. Let's compare him to Kurt Angle, the current Raw GM:
Veteran Wrestler who can still go if needed
Epic TNA career
Masterful in-ring storytellers
Entertaining on a mic
Both Married to Karen Angle/Jarrett at some point
Kidding aside, WWE fans should welcome this opportunity. Jarrett is an amazing talent that could play a great heel GM role, smacking superstars with his "Slapnuts" guitar, turning Shane more and more to the dark side, eventually cause a rift between Shane and Bryan culminating in a Hell in a Cell match. See, one hire and we're booked through 'til next Mania. Ain't I great?