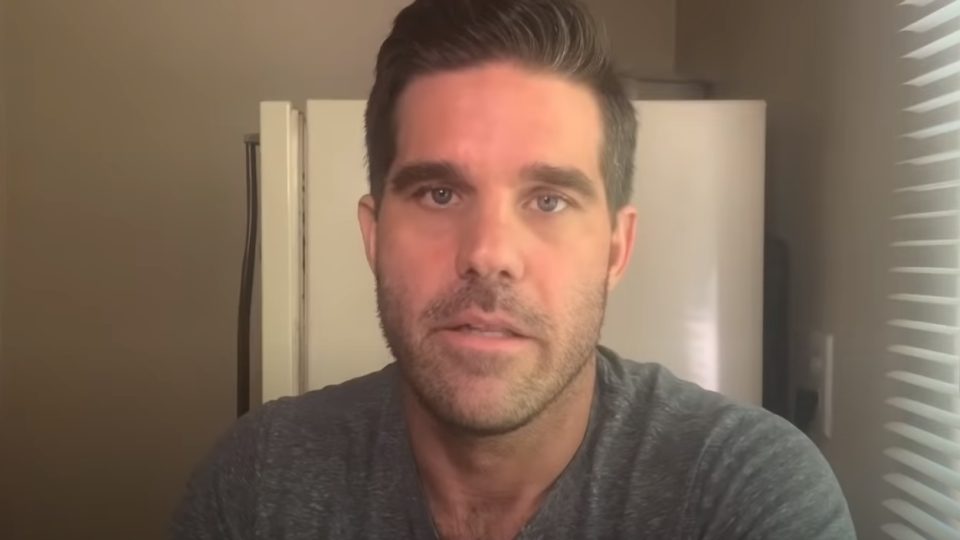 Joey Ryan has filed a multi-million dollar lawsuit against three women who made sexual misconduct allegations against him during the #SpeakingOut movement.
As per Heel By Nature, Ryan filed the defamation lawsuit on September 24, claiming the women made false accusations that have damaged his reputation and livelihood.
Here's what Ryan claims to have lost, as per the filing:
Joey Ryan is looking for a resolution to the matter. He is seeking the following in monetary relief:
WrestleTalk.com will keep you updated with any further news regarding the situation.