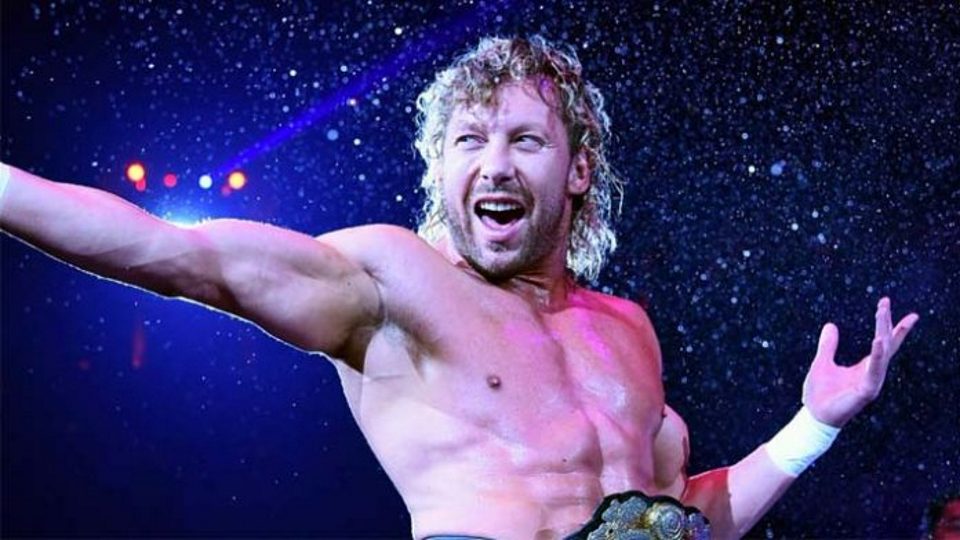 Kenny Omega was one of New Japan Pro Wrestling's biggest stars prior to the launch of AEW. He was IWGP Heavyweight Champion and the most popular foreigner in the company. Now, the most popular foreigner is Will Ospreay.
In a recent interview with Sports Illustrated, Omega revealed what he told Ospreay before he left Japan. Here is the full quote:
"One of the last things I said when I was leaving New Japan after my match with Tanahashi was to Will Ospreay. I told him there is no one with a larger tool box and set of tools than him, and it was just a matter of getting his s— together and figuring out how to use those tools properly instead of just doing s— just to show people you can.

And to his credit, Will's figured it out. He's regarded by a large chunk of people as the best in the world. But the thing is, as soon as you're injured or people decide you're not the best in the world, then what? How do you keep that passionate fan base with you?"
Omega has since become one of AEW's top stars. He currently reigns as half of the AEW World Tag Team Champions with Hangman Page. Meanwhile, Ospreay continues to rise through the ranks of New Japan, joining the heavyweight division earlier this year.
Do you agree with Kenny Omega? Let us know on Twitter!