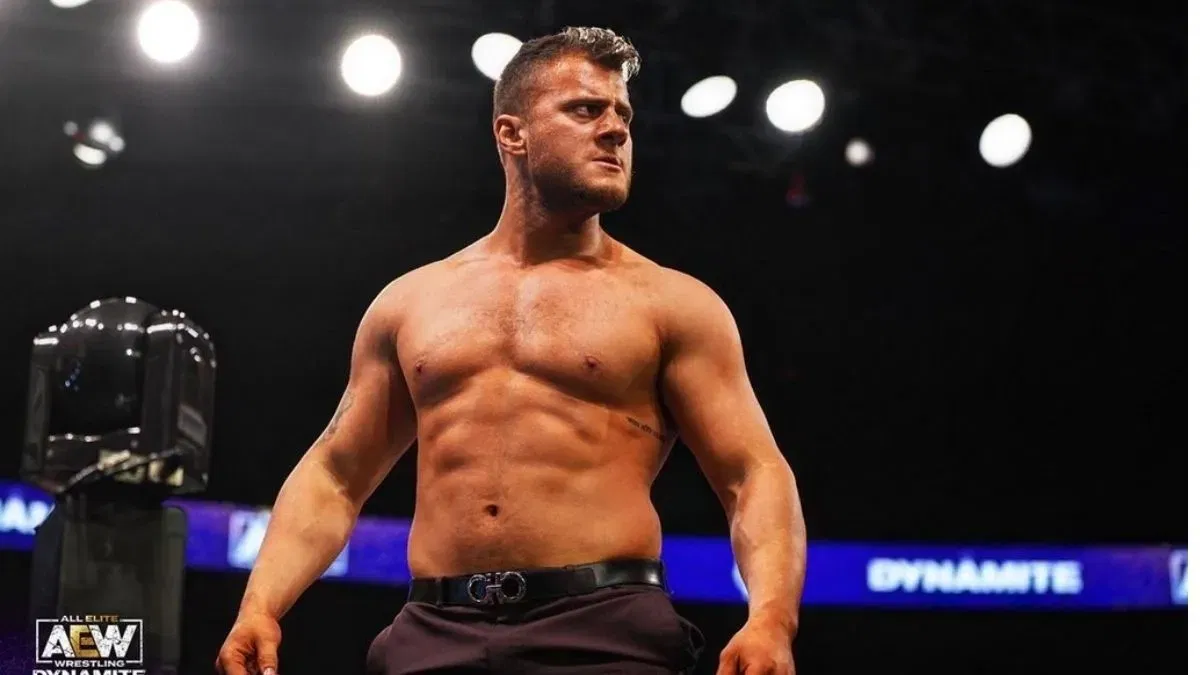 Where in the world is Maxwell Jacob Friedman? Finally, an update on the status of MJF as AEW continues to celebrate a big summer.
MJF has effectively disappeared from AEW since the Double or Nothing weekend fracas turned into the 'MJF pipebomb' on a subsequent AEW Dynamite.
In a new report from Fightful Select, an update has emerged regarding the status of MJF in All Elite Wrestling.
According to the report, there is not a single AEW talent or staff member that would admit to having heard from him since the 'pipebomb' promo including "plenty" of people who are close to him who have noted he has not communicated with them whatsoever.
Fightful was able to confirm the earlier report that, after the promo (which was June 1), MJF did stay in Los Angeles where he reportedly conducted non-wrestling related, on-screen meetings.
Last week, an update emerged that MJF was spotted in New Jersey filming with cast members from the TruTV show, Impractical Jokers.
Notably, TruTV is part of the Warner Brothers Discovery network as is TBS and TNT, the network partners of AEW.
According to everyone that Fightful spoke to, mum has remained the word from Tony Khan himself regarding MJF, with no-one saying they've heard him speak about MJF whatsoever since the infamous promo.
While some within AEW are reportedly still under the belief that MJF is legitimately on his way out of the company and wanting to go to WWE, there isn't any new evidence to suggest it.
Wherever in the world Maxwell Jacob Friedman is, hopefully he is experiencing peace and tranquility after such tumult to kick off the Summer.
If you're in the UK but didn't manage to get tickets to Clash at the Castle on September 3, WrestleTalk is hosting a watch party at The Joiner on Worship in Shoreditch, London, and we'd love for you to join us! Click here for more details.