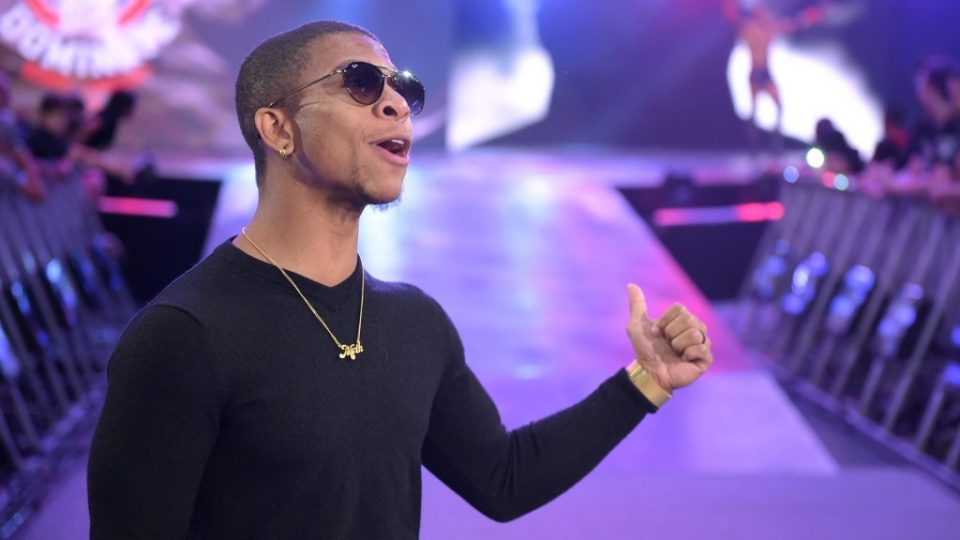 It was reported several weeks ago that the "Man of the Hour" Lio Rush had heat within WWE after an incident with Intercontinental Champion Finn Balor. This was coupled with a report that suggested Rush's backstage heat was so strong that company officials flirted with the idea of moving him back down to NXT.
Since those reports emerged, Rush has not been seen on WWE TV, and is believed that Bobby Lashley's "hype man" rejected a massive $300,000 WWE deal, requesting more than double that amount.
Rush has now removed all mentions of WWE from his various social media accounts and shared an email address in his bio for bookings enquiries. This is usually a sign that somebody is done with WWE. Rush did not appear at the latest set of NXT TV tapings, and his time with WWE looks like it is over.