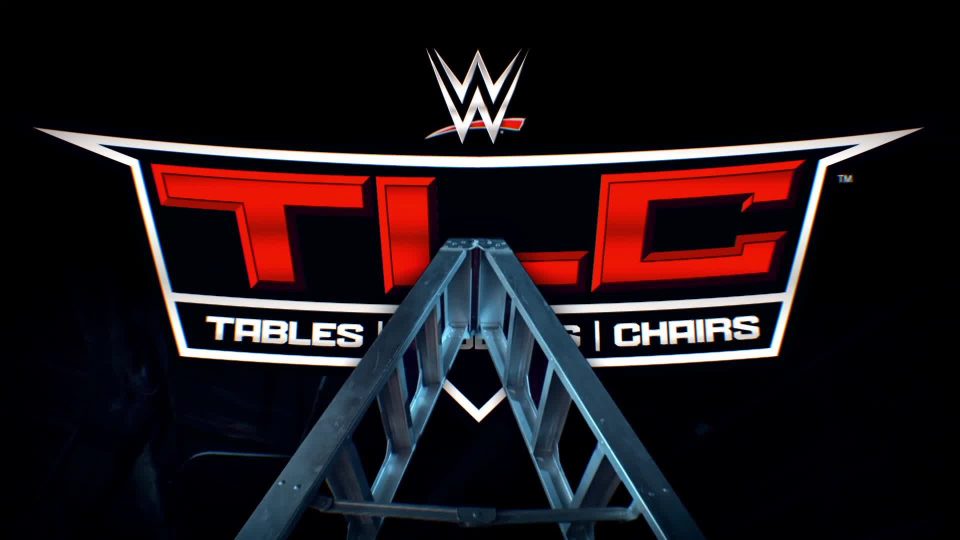 A major current WWE star and Hall of Famer has said that he'll never be a participant in another TLC match despite being so associated with the stipulation.
Edge, who is one of the six men most associated with the TLC match along with Christian, the Hardys and the Dudleys, had a message ahead of the pay-per-view.
Taking to Instagram, the 11-time WWE World Champion wrote:
Happy #tlc day. This is a throwback to the last one I competed in. And let's be honest, the last one I'll ever compete in. But it ended well with my 10th world championship. If you had told any of the 6 of us, you know who the other 5 are, that there would be a ppv devoted to a match that our Dr.Frankenstein brains put together, no way we'd believe you. But here we are. To all the talent performing tonight, blow the doors off, and be careful.
There were two TLC matches tonight. The first saw Drew McIntyre retain the WWE Title over AJ Styles and The Miz, while the other had Roman Reigns beat Kevin Owens to retain the Universal Title.
View this post on Instagram
What are your thoughts on the above story? Let us know in the comments on Twitter or Facebook.